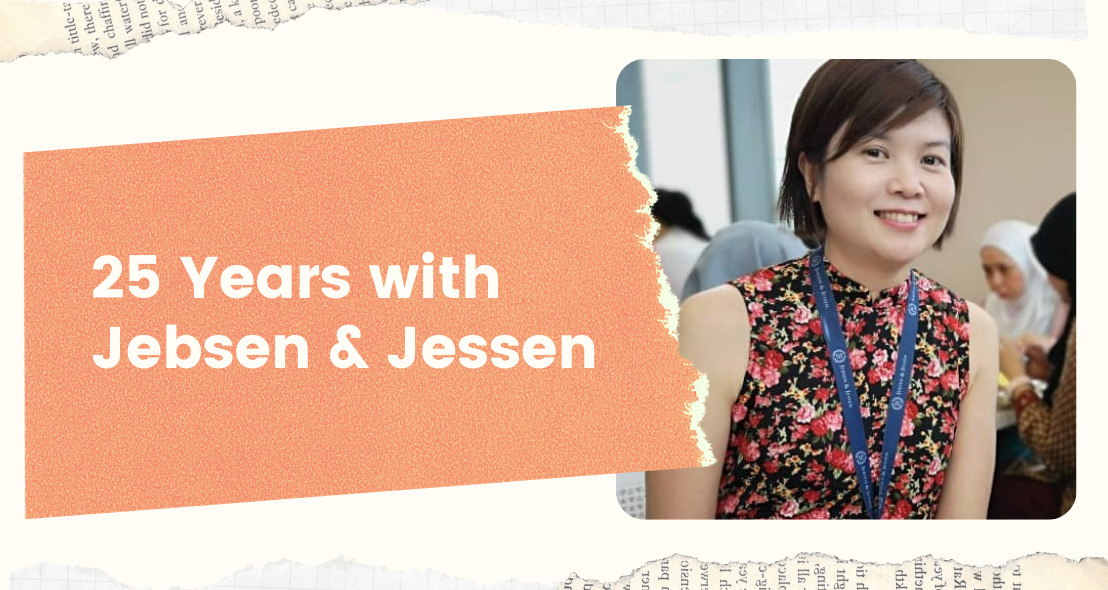 25 Years with Jebsen & Jessen
Bidding farewell to Pik Leng Chan who celebrated her 25th anniversary with Jebsen & Jessen.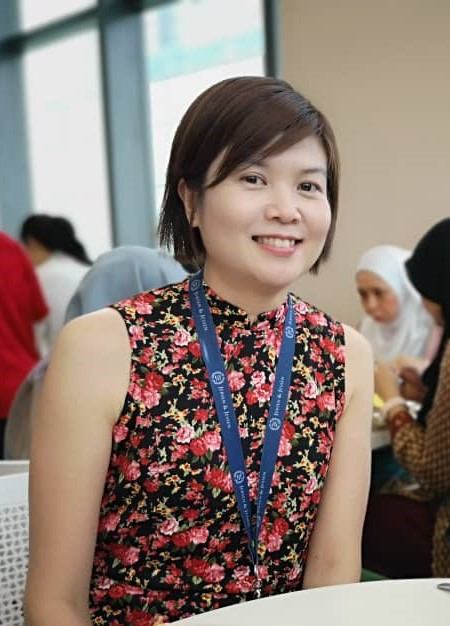 Thursday, 8 April 2021 - It's a well-loved tradition in Jebsen & Jessen to celebrate employees who have reached their 25-year service milestone with the Group. This feature is dedicated to an individual who has not only reached this impressive milestone with the Group but someone who spent her entire career journey with us. Pik Leng Chan, a fresh graduate at that time, had first joined Jebsen & Jessen in 1996. Although she had received offers from other companies, she decided to be part of Jebsen & Jessen as she saw a substantial potential for her to grow and develop with the Group.
What made her stay with Jebsen & Jessen for 25 years?
Support for further education
A few months after working with Jebsen & Jessen, Pik Leng considered pursuing an Australian degree programme in Information Technology (IT) but her financial situation didn't make it possible for her. Determined to be enrolled in the programme, she encountered TT Tai who made arrangements with the Group on her behalf. With his and Andrew Tan's help (the Managing Director at that time), she was able to further her studies with the condition that she would be bonded with the company for 3 years.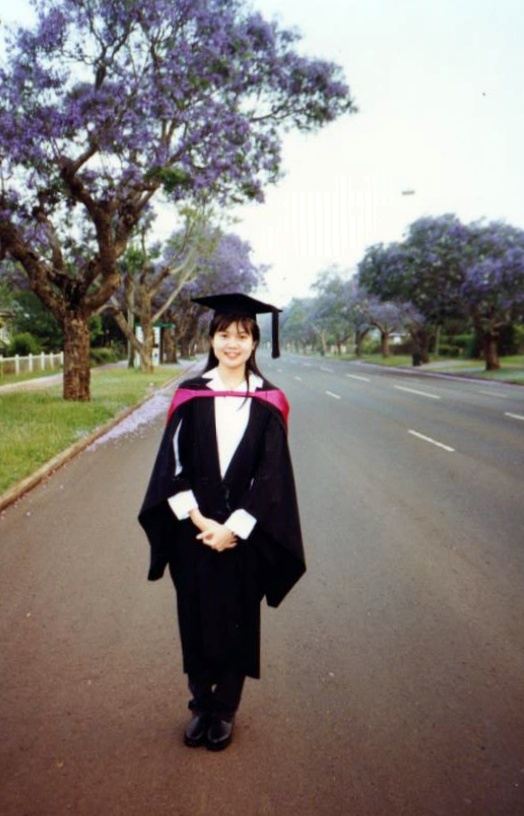 Putting people first
"We put our people first." Such declaration may be perceived as banal because they are so ubiquitous but putting our people first is an intrinsic part of our Group culture. Faced with her husband's illness, Pik Leng was granted a flexible working arrangement to enable her to take care of her husband. Support from her colleagues and supervisors meant a great deal to Pik Leng.
Great teamwork and work-life balance
Sharing her thoughts on the Group's culture, "Working in the central business services unit meant that I had the chance to work with everyone in the company. It was never a problem at all as all member companies of the Jebsen & Jessen Group have a family-like workplace culture that always support each other. Various team buildings and outings helped promote the bonding among colleagues. This is the company that enabled me to work and pursue my passion at the same time, promoting work-life balance."
Retiring in February this year, Pik Leng shared that: "I am grateful that I have always been blessed with good bosses and colleagues throughout my 25 years journey with Jebsen & Jessen. I would like to extend my greatest gratitude to all my wonderful bosses and colleagues, especially to Mr. Andrew Tan, Mr. TT Tai, Mr. YK Lee and Michelle Pereira. My IT colleague of 24 years - Jeff Cha, the IT Infrastructure team in Singapore - Roy Lim, Hack Fong Koh and Sum Meng Tang whom I have been working closely with all these years. Thank you for your unrelenting support, guidance, help and opportunities given. Thank you all for being a part in my life in Jebsen & Jessen!"
As one united family-at-work, thank you for standing the test of time with us!
---
Follow our social media channels to watch Pik Leng's journey with us:
Instagram: @we.are.jj
Facebook: @WeAreJebsenAndJessen