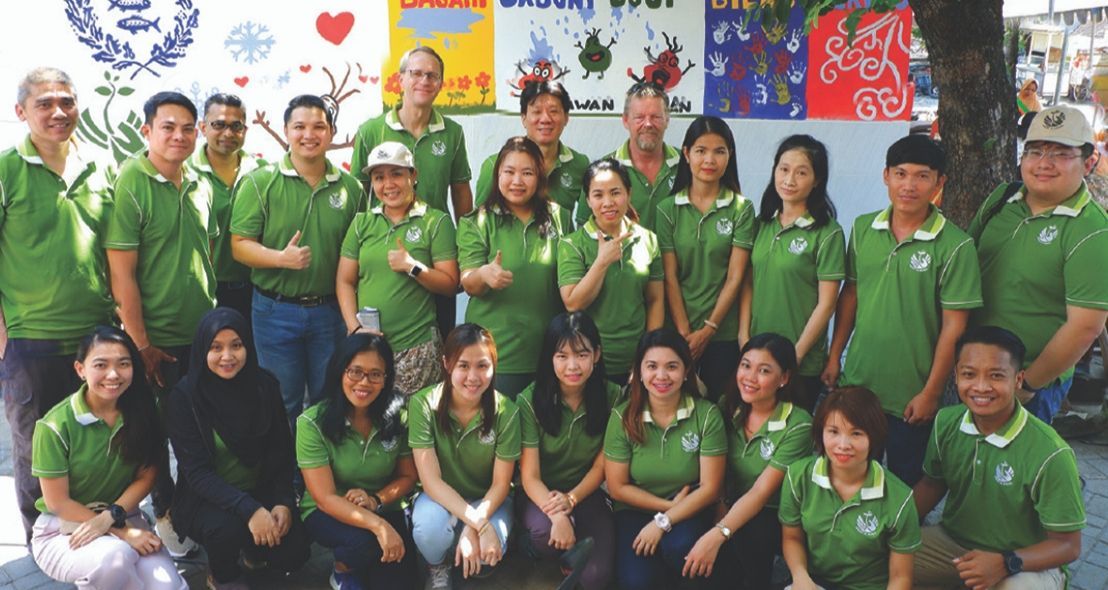 A Better World, One Need at a Time
We look back on the impact that our volunteers made in 2019, from protecting wild elephants in Thailand to improving water and sanitation in Indonesia
Twice a year, teams of Jebsen & Jessen volunteers from all over the region venture into parts of ASEAN that most of them had not heard of, so that they can make a difference in the lives of people they had not met.
In 2019, our flagship Meet a Need programme, which combines corporate volunteering with funding for projects that meet a specific social or environmental need in the region, took the form of a Meet a Green Need trip to Kui Buri, Thailand and a Meet a Social Need trip to Surabaya, Indonesia.
Where Elephants Roam Free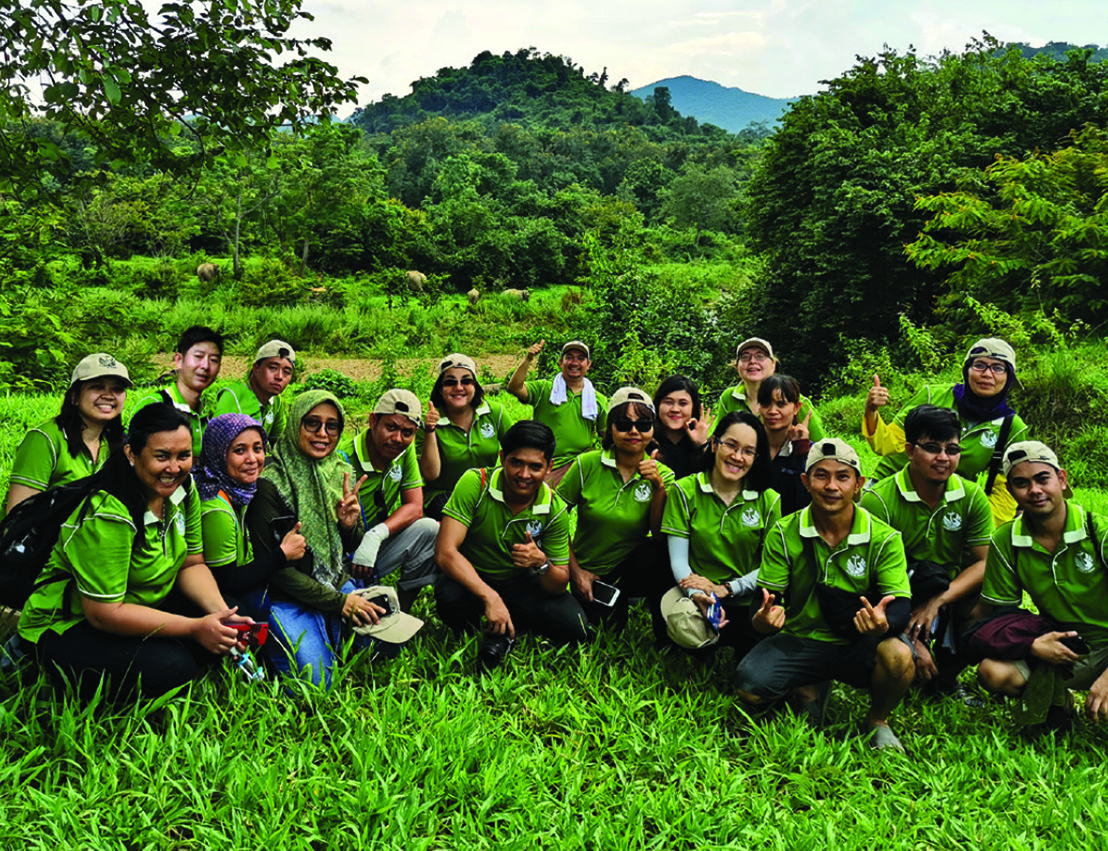 In October, 18 volunteers trekked deep into Kui Buri National Park, located about 300km outside Bangkok, to help park rangers protect a dwindling community of about 250 wild elephants. For five days, they removed invasive weeds from the grasslands where the elephants feed, cleaned water pools, and helped maintain mineral licks. These are soil heaps layered with minerals like calcium and magnesium that elephants need to survive.
"I was surprised to learn that the park used to be a large pineapple plantation and villagers were very antagonistic towards elephants as they would destroy their crops. It's inspiring to see how the villagers are now guardians of these beautiful animals. It's a reminder that humans play an important role in safeguarding the survival of animals," said Diyamorng Samay from Jebsen & Jessen in Cambodia.
Where Children Grow Up Healthy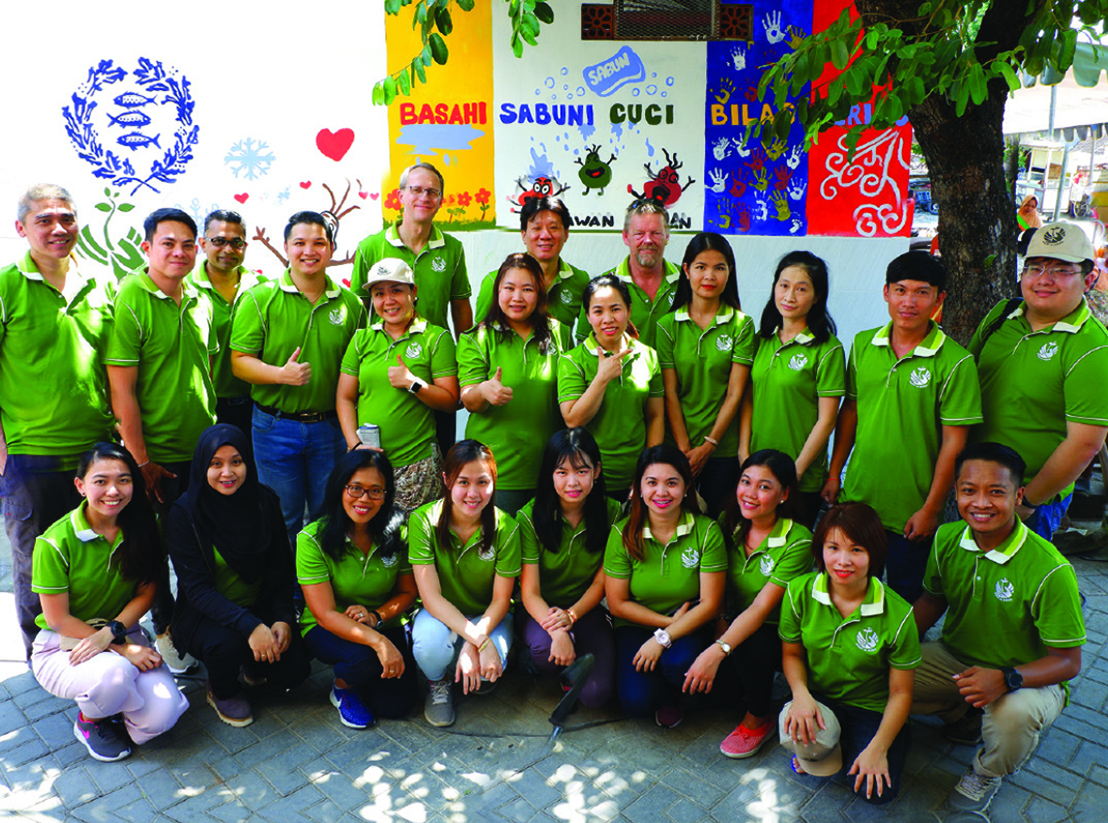 Just a month later, in November, another team of 20 volunteers visited the urban villages of Tambakrejo and Sidodadi in Simokerto, Surabaya, Indonesia. Their mission was to construct hand-washing stations, install clean water pipes for wastewater filtering system,
and promote good hygiene and sanitation behaviour through a hand-washing campaign. Working with Wahana Visi Indonesia (WVI), a partner of World Vision, we were able to positively impact 200 children between the ages of 4 and 12.
"Seeing all the kids happy and singing was a joy. One of the most memorable moments of the trip was watching an excited little girl posing for a photo at the water tap. Being able to give back in this way is a wonderful experience of a lifetime," said Ron Windt from MHE-Demag in Australia.
Our Meet a Need programme continues in 2020 as we strive to make the world a better place by fulfilling one need at a time.