Celebrating 50 Years of Packaging
2020 is a special year for Jebsen & Jessen Packaging — it turns 50 this year! In celebration of the RBU's half-century milestone, let's travel through time and take a look at its past, present and future.
1970s: Getting Started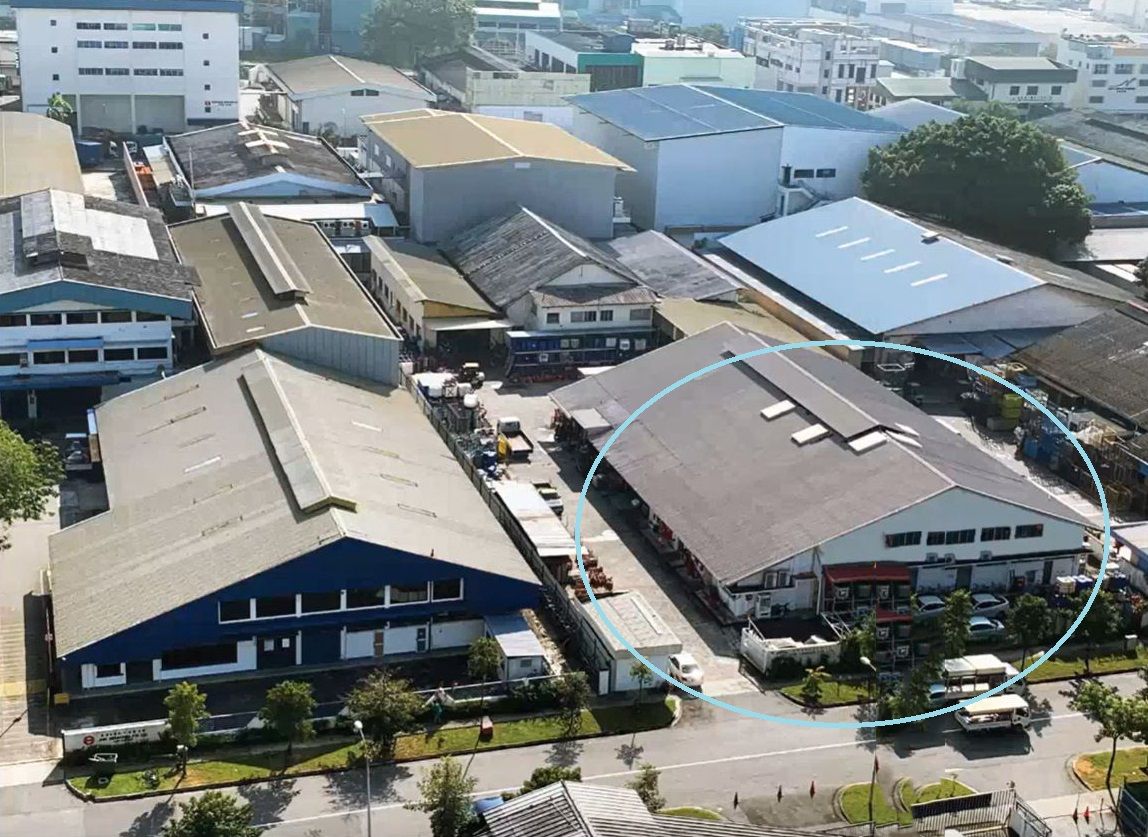 Jebsen & Jessen Packaging's predecessor was Insulpack Industries Pte Ltd. It was founded in 1970 and counted Rollei, the German photographic equipment brand, among its main customers. At the time, we already had agency of Rollei, and our first foray into production with MHE was faring well, so the Group bought over Insulpack to enter the production business.
Fun Fact: Did you know how Regional Managing Director Chui Tau Siong got his start in Insulpack? In 1973, he actually came on a bus from Malaysia in order to look for a job and happened to get out on that bus stop and the first company he saw was Insulpack. He walked in and asked for a job – and got it!
1980s: Building a Track Record
In the 1980s, our Packaging business doubled down on growth. We acquired competitor Insulation Singapore and focused on serving our customers well. One of them was Philips Singapore. In 1986, the customer started giving out annual best performance awards. We would go on to win it for five consecutive years (1986-1991).
1990s: Accelerating Growth & Quality
Moving into the 1990s, we set up a plant in Shah Alam and called the company as Styrotek Industries Malaysia - what is now our Nilai Operations. We merged Jebsen & Jessen Packaging (Nilai and Johor) into one single entity in the 2000s. We also invested in quality assurance. In 1992, we became the first polyfoam company in Singapore to receive the SISIR ISO 9002 Certificate.
Fun fact: We were graced by royalty! In 1990, we hosted Her Royal Highness Princess Benedikte of Denmark at our Packaging facilities during her visit to Singapore. It is said that she took a keen interest in the production process and was impressed by the cleanliness of our factory.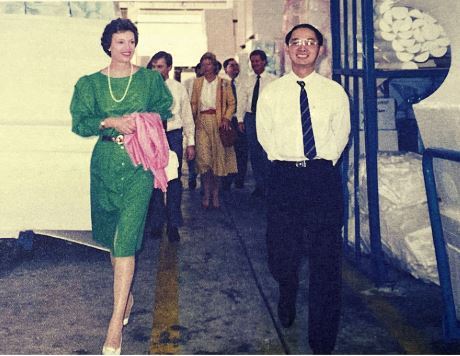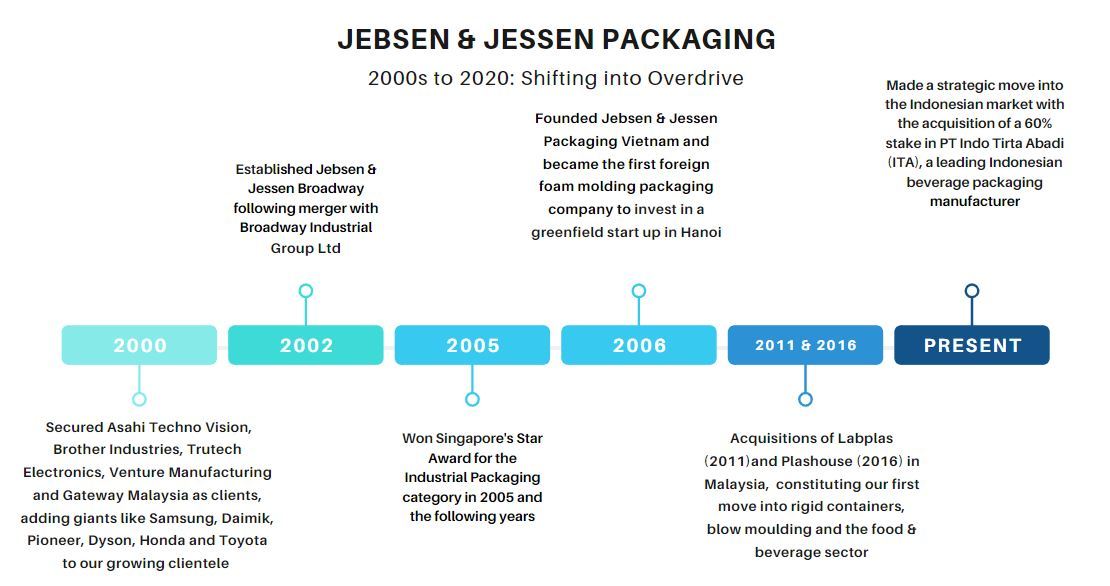 Into the Future
Today, our Packaging business goes beyond the supply of products. We believe in helping our customers solve their packaging challenges. Our entrepreneurial spirit ensures that we stay ahead of the game and our promise of reliability is possible thanks to a focus on Quality, Innovation and Solutions.
"We have come a long way in 50 years, from a small business in Singapore and Malaysia, to one with a strong regional presence today. A large part of our success comes from our sterling reputation among our customers and within the industry. Jebsen & Jessen Packaging is synonymous with the highest standards of quality, service and innovation. It took hard work to build that reputation, and it will take more hard work to defend it. But our team is up to the challenge. Bring on the next 50 years!" said Regional Managing Director Chui Tau Siong.
My heartiest congratulations to Jebsen & Jessen Packaging on its 50th anniversary! In five decades, the business has grown, matured and flourished thanks to the amazing dedication and efforts of its people. Even challenges around COVID-19 have been overcome as a team and with gusto. The vision for the future is clear and will guide us, united as one, to forge ahead with confidence," said Jebsen & Jessen Executive Vice Chairman Per Magnusson.
"As a Group, and as part of the Jebsen & Jessen Family Enterprise, we believe in sustainable, long-term growth. Our Packaging business has stayed true to this guiding principle, applying our values of trust, entrepreneurship, partnership, prudence and commitment to create a stellar 50-year track record. I would like to thank everyone, past and present, who has contributed to this achievement. May the next 50 years be just as rewarding," said Jebsen & Jessen Chairman Heinrich Jessen.
View Jebsen & Jessen Packaging Milestones: