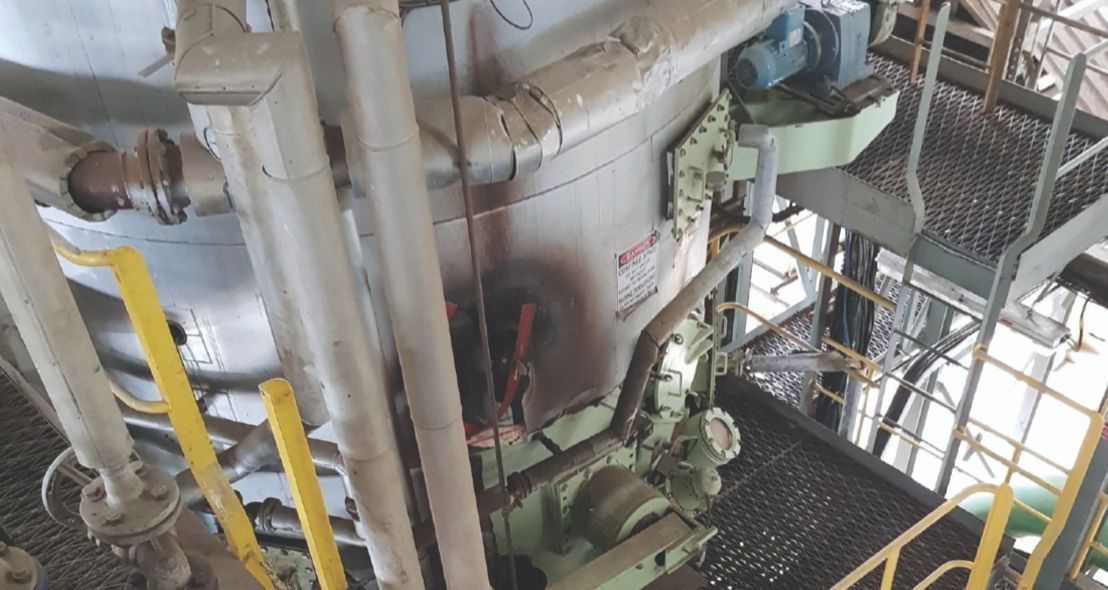 Closing the Year on a Record Note
JJ-Lurgi finishes 2019 with over S$125 millionworth of order intakes
Riding on a wave of investments by the global oils, fats and oleochemicals industry players, JJ-Lurgi has had a stellar order intake in 2019! We won seven new projects in the fourth quarter alone, bringing our annual order intake to over S$125 million! This is a high-water mark that has only been exceeded twice in our 28-year history.
Our Q4 success is headlined by a significant fatty acid project in Penang for Acidchem, a wholly-owned subsidiary of IOI Oleochemicals. The project will see us expanding their plant's capacity by 15% and is scheduled to be completed in two years' time. We have also been entrusted with a new order from our longstanding customer, Pasir Gudang Edible Oil (PGEO), which is a subsidiary of Wilmar Group in Malaysia. JJ-Lurgi will be upgrading the capacity of their existing Lurgi solvent extraction plant from 300 TPD to 500 TPD by early 2020.
Our 2019 milestones extend to the wider region with the building of three of the world's largest edible oil refineries and our largest pharmaceutical glycerine distillation plant in Indonesia, three new refinery projects in China as well as our first pretreatment plant for Hydrotreated Vegetable Oil (HVO) in the US.