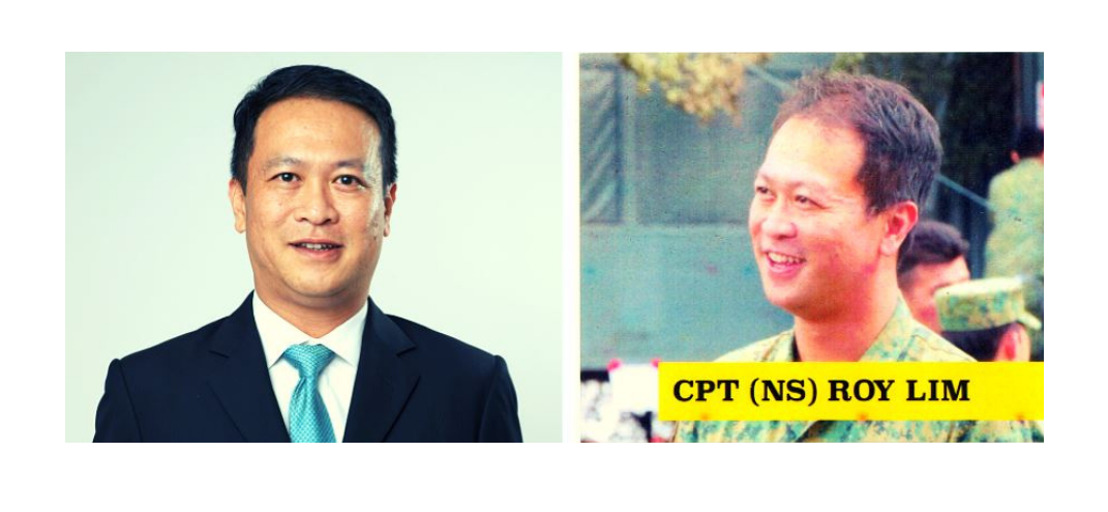 Employee Spotlight: Roy Lim
Roy Lim's dual role with Jebsen & Jessen and the Singapore Armed Forces (SAF)
Commitment and responsibility are words we often associate with being a key form of excellence at work. Although maintaining a consistent commitment to excellence at work is no easy task, a Jebsen & Jessen employee, Roy Lim proves to be an inspiration to many with not only his dedication to the Group but his service to the Singapore Armed Forces (SAF).
Roy, an Operations Manager in the Group IT infrastructure and IT support team who has been with Jebsen & Jessen for 21 years recently earned a new appointment in the military. To highlight his success in both fields, we had a chat with Roy to find out about his dual roles in Jebsen & Jessen and the Singapore Armed Forces (SAF).
How did you get involved with SAF?
Roy: In Singapore, it's mandatory for men to serve two years in the military as full-time national servicemen. After that, we transition to a reservist state, usually for about 10 years, where we continue to be operationally ready and receive regular training. When I completed this in 2019, I was asked to extend my service on a voluntary basis for another three years. I agreed. In August this year, I received appointment known as a Responsibility (National Service) appointment with SAF.
What are your duties and responsibilities in SAF?
Roy: I currently hold the rank of a Captain. Over the years, I have held various appointments such as Platoon Commander, Company 2nd-in-Command, Trainer, Project Officer, Deputy Head Specialist Staff. In August, I moved into my new role as Deputy Principal Staff Officer.
This means that I'm part of a core group within an Infantry Brigade that leads and plans our Brigade's operations. I will be leading a team who is collectively responsible for the collection, analysis and interpretation of information which is critical for decision-making during operations.
My most memorable appointment was as a Deputy Head Specialist Staff. In that role, part of my team's responsibility was for planning for Emergency Relief Operations in a Humanitarian Assistance Disaster Relief situation. Such situations can arise in times of conflict as well as during peacetime due to earthquakes, floods and tsunamis. So, we are trained to assess the needs of the civilian population and work with international organisations and NGOs such as Doctors without Borders (MSF), Red Cross and United Nations High Commissioner for Refugees (UNHCR) to provide emergency assistance to people impacted by the disaster. Our training also included how to deal with media such as news organisations.

How do you juggle your career and volunteer commitments?
Roy: Time management is definitely a challenge but I'm lucky to be surrounded by supportive colleagues and superiors. My team in ITC keeps me updated when I am away for SAF training. Because I can access my emails on-the-go, I'm able to work with them if issues arise. Over in the SAF, my team and commanders are equally supportive. They allow me to take time off training if I need to return to the office for meetings. When I'm called up for overseas training, which can last up to three weeks, having the support of my family at home and at Jebsen & Jessen makes all the difference. I really appreciate that.
How does your military experience translate to your work?
Roy: There are many parallels. Planning a military operation is similar to planning a business strategy, like gathering intelligence, assessing risks and allocating resources. One key takeaway from the military that I've been applying at work is the use of feedback loops. Feedback loops help us achieve a common understanding of expectations so that we can meet or even exceed our objectives.
I would also say that every experience, whether in SAF or Jebsen & Jessen, enriches me and makes me a better person.