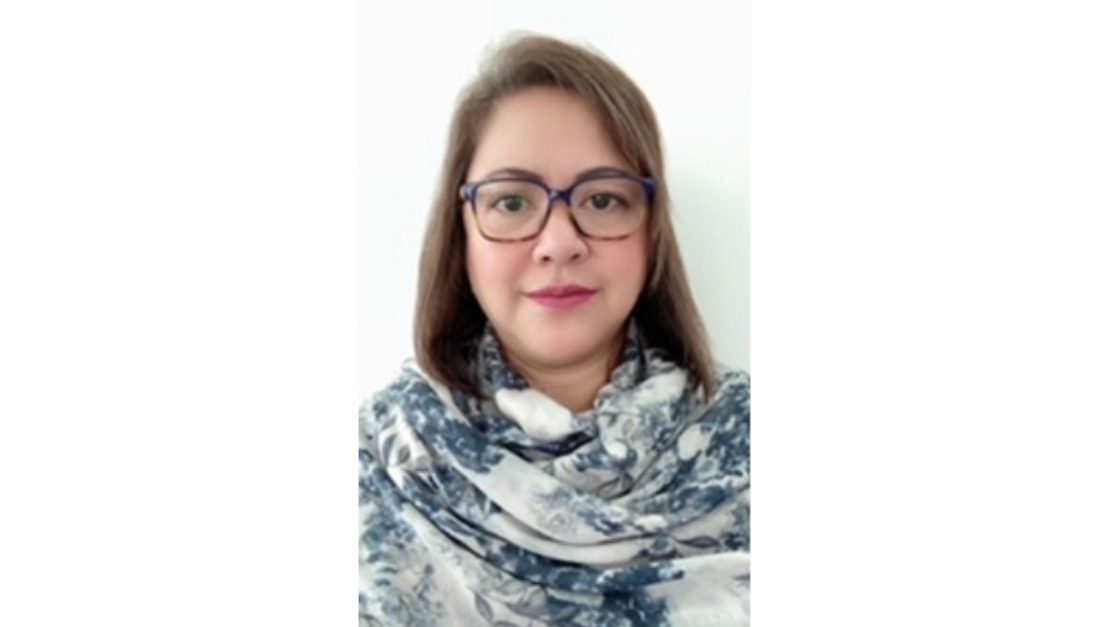 How you can prioritise DEI in your organisation
From creating employee resource groups to help bring forward diverse perspectives to using bias interrupters during the interview process, with consistent assessment criteria, here's what our leaders have to say.
The long-awaited second edition of HR's guide to starting your DEI journey is finally here! In this special final part, 16 leaders, including Ms. Raquel Patdu, Head of Finance and Business Services, Jebsen & Jessen Ingredients Philippines, share brilliant advice with Arina Sofiah for businesses to start their DEI journey.
Organisations that actively prioritise DEI will gain a competitive advantage as they have the opportunity to tap on a wider pool of talent. DEI should be made a priority to celebrate and leverage each other's differences, and build a well-rounded and future-ready culture. With a strong focus on DEI, organisations will benefit from it at every level of the business, as employees become more engaged and happy as they develop a sense of value to the company.
It is also important for business leaders to be strong advocates of DEI programmes, and include DEI in their corporate values and company DNA. A good place to start would be for leaders to be aware of their personal biases – set them aside and look at people for who they really are and what they can bring to your organisation regardless of their background.
~ Article excerpt from Human Resources Online