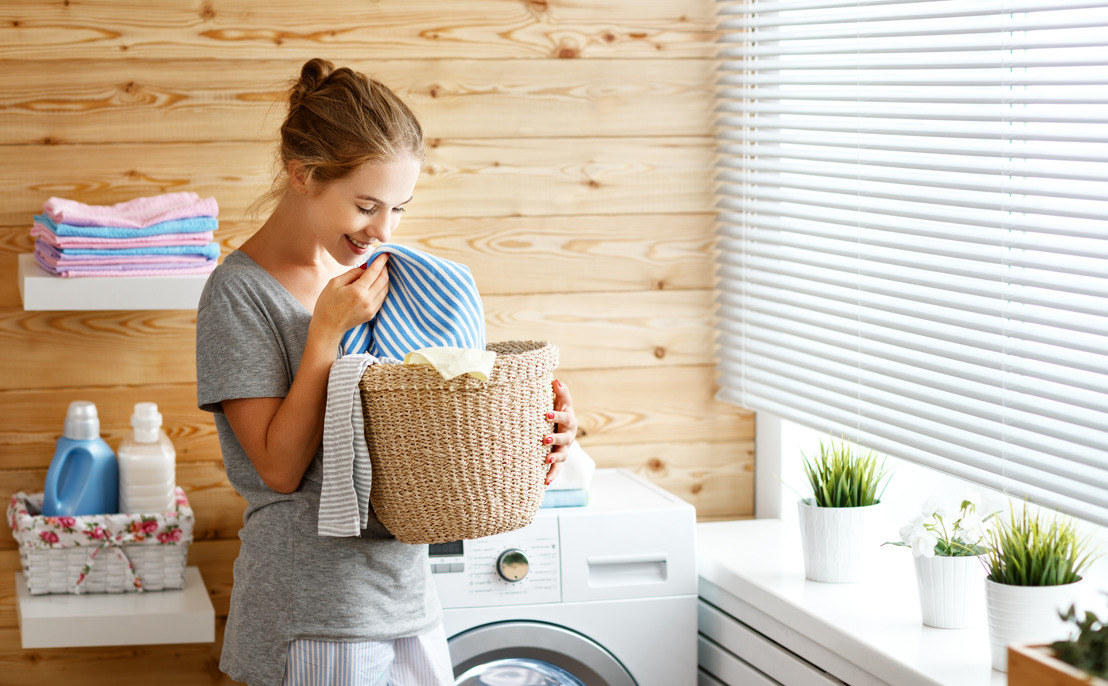 Jebsen & Jessen and Innospec Performance Chemicals signs distribution agreement
Innospec's innovative technology-based solutions will add to Jebsen & Jessen's comprehensive portfolio of offerings in Thailand and Vietnam
Singapore, 5 April 2021: Jebsen & Jessen Ingredients (JJING), the ingredients business unit of diversified industrial conglomerate Jebsen & Jessen Group, and Innospec Performance Chemicals, a global speciality chemical company, announced a new distribution agreement that will see Jebsen & Jessen handle distribution, sales and support for ​ Innospec Performance Chemical's Home Care, Industrial and Institute (I&I), and silicones products and services in Thailand and Vietnam.
JJING promotes and distributes chemical and life sciences ingredients for multiple industries and manufacturing applications, including pharmaceutical, personal & home care and performance chemicals, with a direct presence in 8 ASEAN countries and China. Innospec Performance Chemicals, with a presence in 23 countries, provides chemicals, additives and formulations for markets including agrochemicals, construction, fuel, home care, metal extraction, oilfield, personal care, and polymers and waxes.
South East Asia's fast-growing urban population with an increasing purchasing power has seen a burgeoning interest in I&I, personal and home care products, especially for local products and services that cater to their specific needs. This growing trend has seen businesses and manufacturers, big and small, seeking to expand into the region and provide localised products and services that will cater to diverse needs.
The distribution agreement will help meet the growing demand and tap on Jebsen & Jessen's extensive network in the region and deep technical expertise in the industry to distribute Innospec's innovative technology-based solutions that will allow businesses to deliver the right blend of science, creativity and function, and tap on the latest trends in their offerings to the market. This includes the top-performing EMPICOL®, NANSA®, and EMPILAN® series that has been popular with customers worldwide.
"I am excited to announce Jebsen & Jessen as our distributor for the Home Care, I&I and silicones market in Thailand and Vietnam. Innospec has been working to increase our participation in the various industries and are now able to focus our technology, resources, and energy to support the efforts of this highly respected organisation", Ramzi Jouaneh, Innospec's Regional Director Performance Chemicals Aspac, said.
"With the growth of the I&I, personal and home care market in the region, especially in Thailand and Vietnam, Innospec's addition to our comprehensive portfolio of offerings will strengthen our ability to provide top-notch solutions to the industry," said Ms Ratana Vongmukdaporn, Pharma - Personal Care Business Line Head of Jebsen & Jessen Ingredients. "It is a great honour to be able to work with Innospec. With our strong establishment and extensive network in both Thailand and Vietnam, we look forward to bringing Innospec's innovative technology and delivering global standards of expertise and support to our customers."
---
About Innospec Performance Chemicals
Consisting of five business groups—Personal Care, Home Care, Agrochemical, Metal Extractions and Construction—Innospec's Performance Chemicals provides effective technology-based solutions for these markets. We develop new solutions that contribute to a sustainable environment. We combine innovative ingredient technologies, such as surfactants, solubilizers, emollients and silicones, with formulation expertise to deliver the right blend of science and creativity.
We understand our customers and the issues they face. That is why we are committed to developing strong customer relationships built on trust and working closely to create shared solutions to complex technical problems. We aim to deliver a fast, flexible, reliable, and customer-focused service at all times.
About Jebsen & Jessen Ingredients
Jebsen & Jessen Ingredients promotes and distributes chemical and life science ingredients for multiple industrial and manufacturing applications. We have more than 350 technical sales and customer service staff to connect technology from more than 100 supplier partners to 6,000 customers across ASEAN.
In business for over 50 years, Jebsen & Jessen Ingredients operates six regional business lines: Coating & Resins, Plastic & Rubber, Performance Chemicals, Agribusiness, Food Ingredients, and Pharmaceutical, Personal & Home Care Ingredients with direct presence in nine countries, including ASEAN's emerging markets Myanmar and Cambodia.
Distributing over 160,000 tonnes of specialty chemicals and ingredients per year

More than 100 technology partners, including the world's leading brands.

Serving more than 6,000 customers throughout the South East Asia region.

600m² of high technology lab space serving customers and suppliers regionally
For more information, visit www.ingredients.jjsea.com
Anthea Ho Manager - Corporate Communications, Jebsen & Jessen Pte Ltd