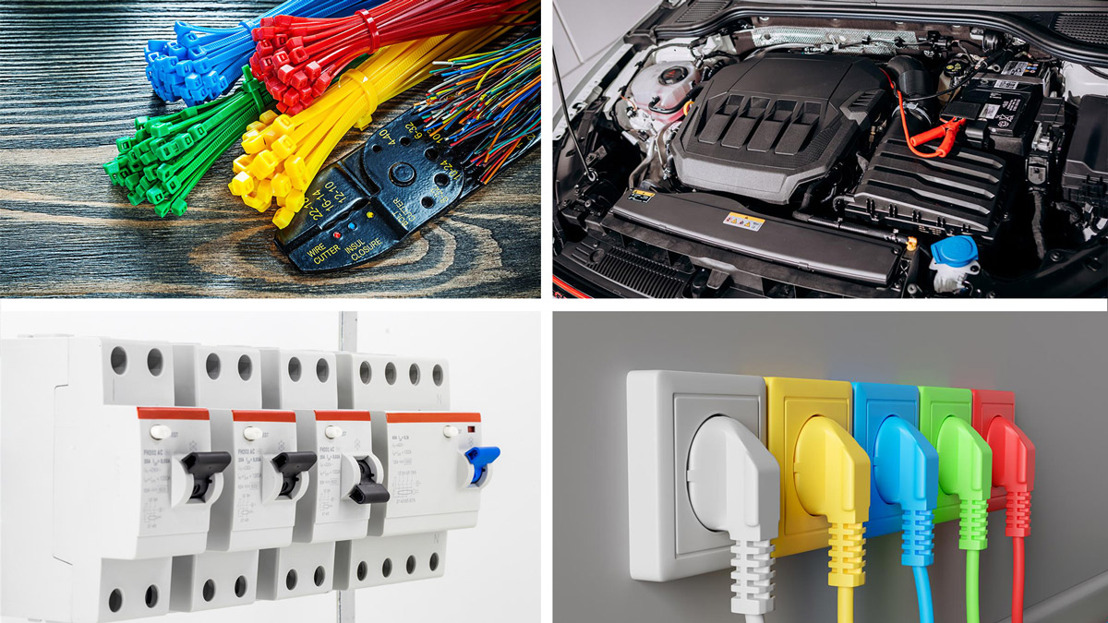 Jebsen & Jessen Expands Partnership with Ascend
Jebsen & Jessen Ingredients & Ascend Performance Materials expand partnership in Southeast Asia
Tuesday, 15 February 2022 — Jebsen & Jessen Ingredients is pleased to announce an expanded partnership with Ascend Performance Materials USA, a fully integrated material solution provider with six decades of experience producing nylon 6,6 and its intermediate chemicals. Since January 2022, this renewed partnership has us representing Ascend across all of Southeast Asia.
Ascend Performance Materials makes high-performance materials for everyday essentials and new technologies. Their focus is on improving quality of life and inspiring a better tomorrow through innovation. Ascend manufactures various grades of Vydyne® PA66 and PA6 resins and compounds, including neat resin, impact-modified, mineral-filled, glass-filled and outdoor weatherable products. Vydyne® is widely used in the applications of automobiles, cable ties, consumer goods, electrical and electronic products and industrial equipment. The manufacturing processes are entirely vertically integrated, allowing Ascend to maintain tight quality control standards.
This expanded partnership with Ascend complements our current plastics portfolio and helps us to meet the growing demand for PA66 and PA6 solutions in the Southeast Asian market
Pierre Philippe Courso Regional Marketing – Brand & Digital Communications, Jebsen & Jessen Ingredients (T) Ltd.
Anthea Ho Manager - Corporate Communications, Jebsen & Jessen Pte Ltd