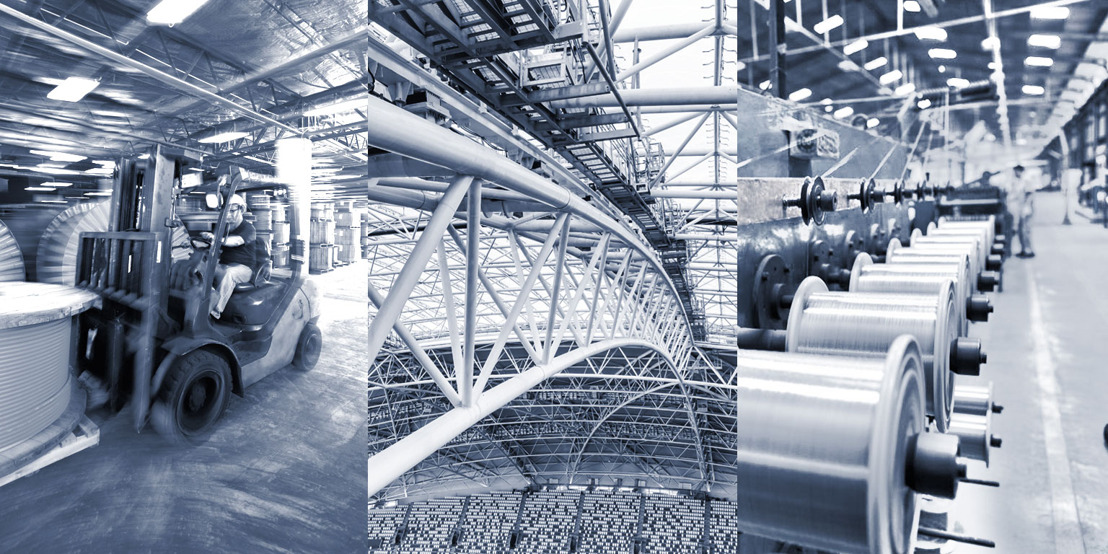 Jebsen & Jessen Group Announces Company Name Change
The Diversified Industrial Group Maintains its Commitment to South East Asia with a Global Outlook
Singapore, January 1, 2019 - Diversified industrial group, Jebsen & Jessen Group announces its company name change to Jebsen & Jessen Pte Ltd effective January 1, 2019. Formerly Jebsen & Jessen (SEA) Pte Ltd, Jebsen & Jessen Pte Ltd will retain its logo and website's domain name.
As an independent entity within the Jebsen & Jessen Family Enterprise, Jebsen & Jessen Group is headquartered in Singapore and has its home and key activity base in ASEAN. The name change aligns Jebsen & Jessen Group with other members worldwide which likewise do not attach a geographic descriptor to their names.
In a seamless transition for all stakeholders, business partners and clients will find no change in the quality of products, and operations and services will continue as usual. With more than 50 years of experience in South East Asia, the company's focus on serving the regional market with global solutions still remains.
"Since our inception in the early 1960s, Jebsen & Jessen Group has been committed to providing world-class products and solutions to everyone we work with. South East Asia is our home and the company name change reinforces our commitment. Our unparalleled understanding of the region continues to put us in good stead with our business partners and clients in the industries we serve" said Heinrich Jessen, Chairman of Jebsen & Jessen Group.