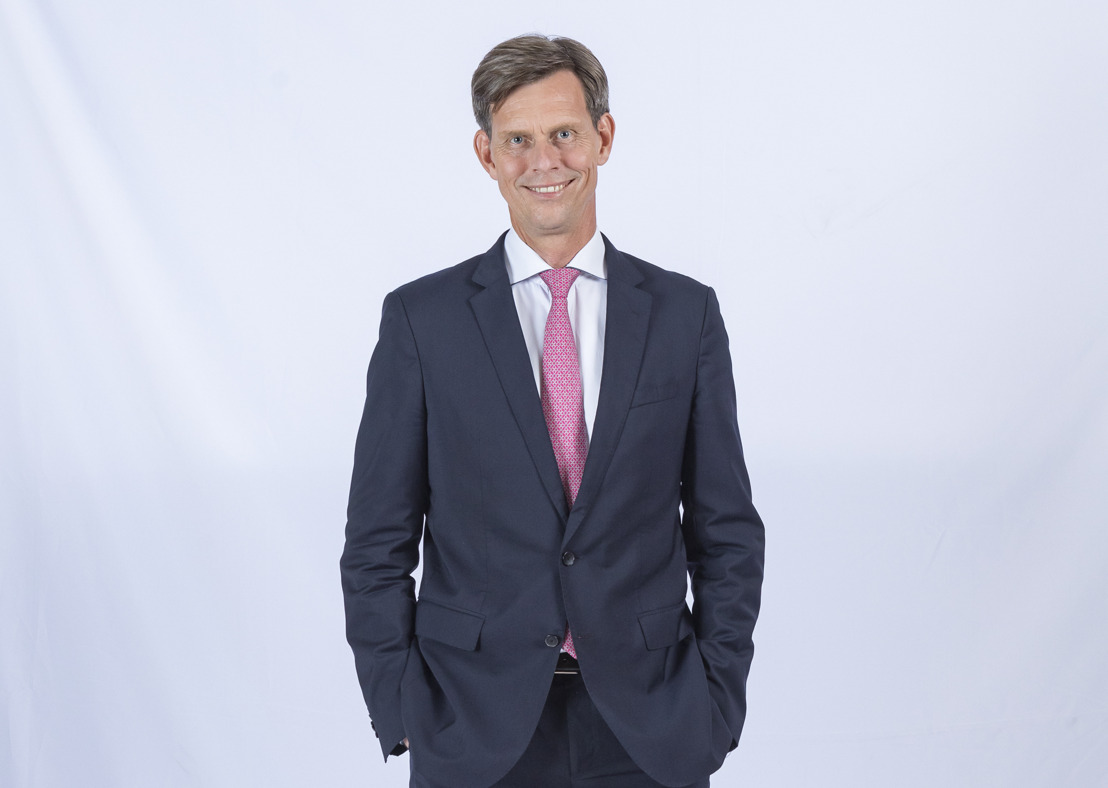 Jebsen & Jessen scouting industrial targets with up to USD 250m warchest – CEO
Tuesday, 8 March 2022
Min USD 15m revenue for targets as bolt-on
Min USD 50m revenue for targets as new business
Jebsen & Jessen Group, a Southeast Asia-based, family-owned diversified industrial conglomerate, is scouting for targets in the industrial space with a warchest of USD 250m, Group CEO Per Magnusson said.
The group, which will turn 60 years old next year, has formulated its Advance & Build Strategy during the COVID-19 pandemic, the executive said. With this strategy, the group is pursuing organic growth while seeking bolt-on targets for its existing business units. It is also looking for industrial B2B targets that could potentially form new business lines of the group, Magnusson said. Southeast Asia-based targets or those having major footprints in Southeast Asia would be of interest. The group is keen to look at profitable companies that have the potential for regional expansion, he said.
Controlling stakes are preferred, although the group could also consider 50:50 partnerships for new business units, the executive said. According to an announcement by the group in January 2022, Director of M&A and Corporate Development Lucien Ong is supporting the Executive Board in driving M&As and other investments, as well as spearheading corporate development and other aspects of the group's Advance & Build Strategy.
The group's strategic value-add to a target lies in its proven track record of scaling up businesses across the region and beyond, as well as its corporate culture that nurtures the entrepreneurial spirit of SMEs while keeping the quality and compliance of a multinational corporation. The balance sheet, bolstered by a business divestment in 2020, has also placed the group in a strong position to acquire and help deleverage a target, Magnusson said. The group booked SGD 1bn in orders in 2021. It operates across 31 locations in Southeast Asia and China, serving 20,000 customers and having a headcount of 3,000, as per corporate disclosure.
Bolt-on for existing businesses
The group's priority for M&A is bolt-on targets to existing businesses, and the group is interested in companies that have at least USD 15m turnover, Magnusson said. Its dry powder is accessible to all the five regional units, Magnusson said. All five units witnessed strong growth last year, particularly the life sciences business due to higher commodity prices, he noted. The life sciences unit offers plant engineering and procurement services to processing plants in the oil & fats, oleochemicals and biodiesel industries.
Jebsen & Jessen Group is primarily engaged in engineering, manufacturing and distribution through five regional business units. These are: JJ-LAPP for cable and connectivity solutions; J&J Ingredients for chemical and lifesciences ingredient distribution; life sciences unit JJ-Lurgi Engineering; J&J Packaging, which offers solutions for protective cushioning and bottling; and J&J Technology which operates five sub-divisions – industrial services, pumps, offshore & marine cables, scientific equipment, and turf & irrigation.
Of these, JJ-LAPP and JJ-Lurgi Engineering are joint ventures, formed with Germany-based cabling specialist Lapp Group and France-headquartered industrial gas company Air Liquide, respectively. None of its businesses have a major link to the worst-hit sectors during the pandemic, such as tourism and aviation,the CEO was cited in a 2021 interview with Leadership Advisory.
Potential new business
In addition to growing existing business, the group is looking to develop new business units via M&A. These new businesses should preferably have their own products, technologies, and/or unique expertise with a revenue of USD 50m and above, Magnusson said. The group is not keen to pursue pure distribution targets, he added. This could be an industrial business having a strong presence in one or two markets and the group can expand that business further across Southeast Asia.
As a diversified group, Jebsen & Jessen is receptive to sell-side approaches for industrial B2B targets in general and will not limit its search to only targets that have synergies with the existing businesses, the CEO said.
A precision manufacturing business could also be of interest depending on what end sectors that the target is serving. As an example, a target making precision parts with applications in aerospace would be less interesting to the group, as this would be hard to scale given that not all countries have an aerospace industry, Magnusson said.
While the group is not ruling out targets in subsectors like IoT and robotics, the CEO noted that such targets are scarce. In general, IoT product suppliers in this region have not yet reached the scale that the group is aiming for and in the robotics space, most companies here are integrators. That said, the group will consider machinerycompanies that incorporate external IoT solutions in their products, and some integrators could be considered if they possess proprietary technologies, he added.
Family enterprise
Mergermarket's database has captured six acquisition/divestment deals done by Jebsen & Jessen Group since 2012. Its last deal was the 60% acquisition of Indonesia-based beverage packaging company PT Indo Tirta Abadi in 1Q20 for an undisclosed amount, according to Mergermarket 's database. This deal was internally funded, Magnusson said. The group has been taking a very cautious approach when it comes to bank financing, the executive noted. In January 2020, the group also completed the divestment of its 50% in MHE-Demag to Finnish crane and lifting equipment business Konecranes for EUR 147m.
The group currently has no other divestment plan, the CEO said. As a family-owned business, Jebsen & Jessen Group is not bound by an investment horizon and it aims to build good quality sustainable companies for the next generation, the CEO said.
The group is currently preparing its sustainability report, and Magnusson said the group has been carbon neutral since 2011 by measuring, reducing—and as a last step—offsetting its carbon footprint through investments inclimate protection projects. As per group disclosure, it had offset over 508,000 tons of CO2 emission from 2011 to2020 and is the fi rst industrial company in Southeast Asia to achieve 100% carbon neutrality. The pan-ASEAN group, along with Hong Kong-based Jebsen Group, Jebsen & Jessen Hamburg from Germany, Hong Kong-based Triton Textile Group, Australia-headquartered GMA Garnet Group and Singapore-based JPJ Invest form the Jebsen & Jessen Family Enterprise.
The enterprise can trace its roots to a Hong Kong-based trading business—founded by two cousins from the Jebsen and Jessen families from the coastal town of Aabenraa in what is now Denmark—in the 1890s. The global family enterprise has a combined turnover of SGD 4.5bn and 5,700 employees working across 22 countries, as disclosed.
- Article first published Mergermarket magazine on 8 March 2022
*Note. Funds available for M&A has been corrected to USD 250m.