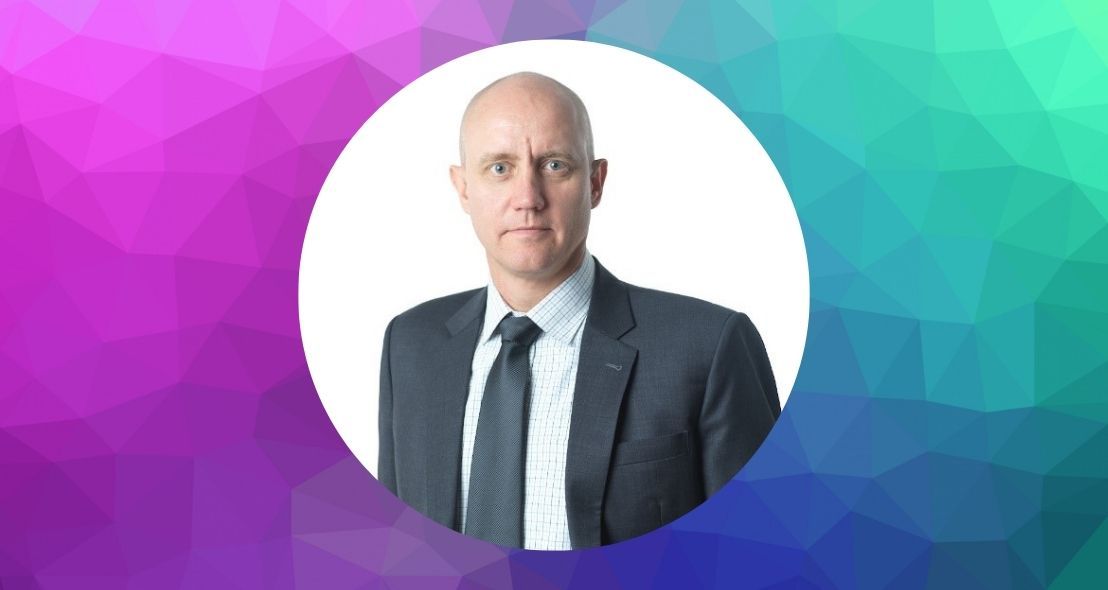 New Regional Director for Turf & Irrigation
Michael Nielsen, current managing director for Jebsen & Jessen Technology in Indonesia will assume the position of Regional Director for Jebsen & Jessen Technology's Turf & Irrigation Division
We are very pleased to announce that Michael Nielsen will be taking over as Regional Director for Jebsen & Jessen Technology's Turf & Irrigation Division from 1 December, 2020.
Michael has a distinguished career from both within the Jebsen & Jessen Group as well as from his previous role at Johnson & Johnson in Switzerland. Michael's last role was Managing Director for Jebsen & Jessen Technology in Indonesia – which includes Indonesia's Turf & Irrigation business – and he previously also held managing director positions in Vietnam and Thailand.
In his new role, Michael succeeds Henrik Friis, who after nine fruitful years in this role, is leaving the Group to pursue other opportunities. It was under Henrik's leadership the Turf & Irrigation business took many steps forward. Among the more noteworthy accomplishments was that our services became world-class, and considerable efforts went into building a cohesive and professional organisation.
Michael and the whole Turf & Irrigation team will continue to build and strengthen the organisation to better serve our customers in South East Asia.
We would like to express our appreciation for Henrik's diligent and positive contributions and the successes he helped to deliver during his tenure in the Group. Please join us in wishing Michael and Henrik all the best in their new careers and futures.
---
About Jebsen & Jessen Technology – Turf & Irrigation
Jebsen & Jessen Technology – Turf & Irrigation provides total solutions in turf care and horticulture management on golf courses, parklands, stadiums and other public facilities throughout South East Asia. We offer the highest quality equipment from some of the world's leading manufacturers, bringing global technologies to the region.
The 150 people strong team offer full service, including equipment, engineering, after-sales support, spare part supply chain, training and commissioning. We also offer a dedicated turf & horticultural management service, providing consultancy and training.
For more information, visit www.turftech.jjsea.com
About Jebsen & Jessen Group
Since 1963 we have worked in partnerships with industrial global market leaders to transform possibilities into opportunity. Operating across the region, our activities span manufacturing, engineering and distribution. Our 2,500 people develop meaningful products and services for the 20,000 customers we serve.
We have five core business units: Cable Technology, Ingredients, Life Sciences, Packaging and Technology. We operate in eight of the ten ASEAN countries and China through a network spanning 31 locations, including 10 manufacturing facilities.
For more information, visit www.jjsea.com