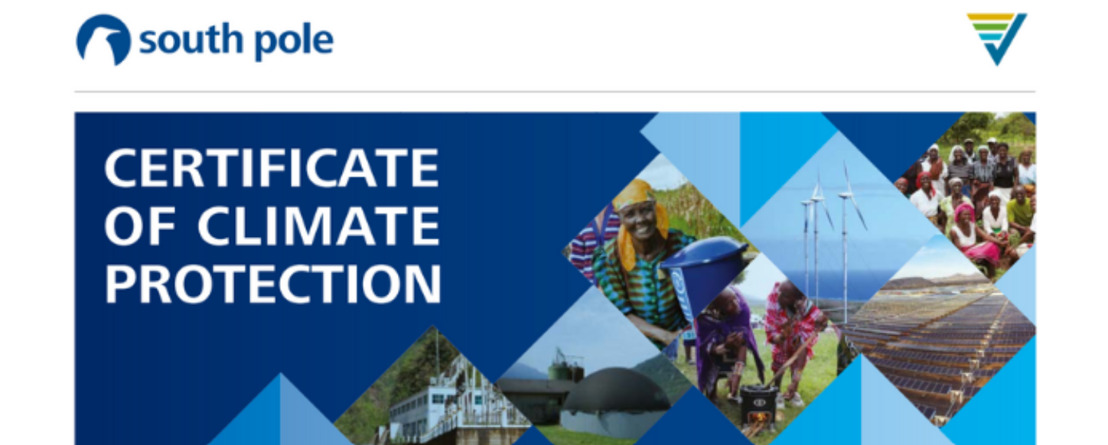 Maintaining Our Carbon Neutral Status
We've achieved our biggest drop in gas emissions in 2019 after switching from fossil fuel to a biomass boiler in Vietnam. It is to our delight that we have continued to maintain our carbon neutral status and has since compensated 47,945 tonnes of greenhouse gas emissions.
The Certificate of Climate Protection awarded by the South Pole Group recognises our carbon offsetting for 2020 and demonstrates our commitment to mitigate climate change while remaining true to our company values of caring for our people, communities, and environment. Being carbon neutral means you have no carbon footprint, which you can achieve by offsetting the carbon you produce. Since 2011, we have offset more than 508,000/tonnes of CO2 as a Group.
We hope that our go-green philosophy can continue to inspire more people and businesses to take action to stop climate change. You can help by spreading the word about our continuous carbon neutrality! Achieving carbon neutral status for ten consecutive years is a feat in itself! We should proudly display this achievement not only in our offices but through our communications with colleagues, customers and partners! They say if you have it, flaunt it and flex it!
While you may have these already placed or disseminated across your offices and communications, it's time to download, print and frame both the latest Certificate of Climate Protection and our Carbon Neutrality Declaration. What better way to toast our latest achievement of carbon neutral status? Let the certificate and declaration continue to be a conversation starter among colleagues, partners and customers! Please click on the images below to download.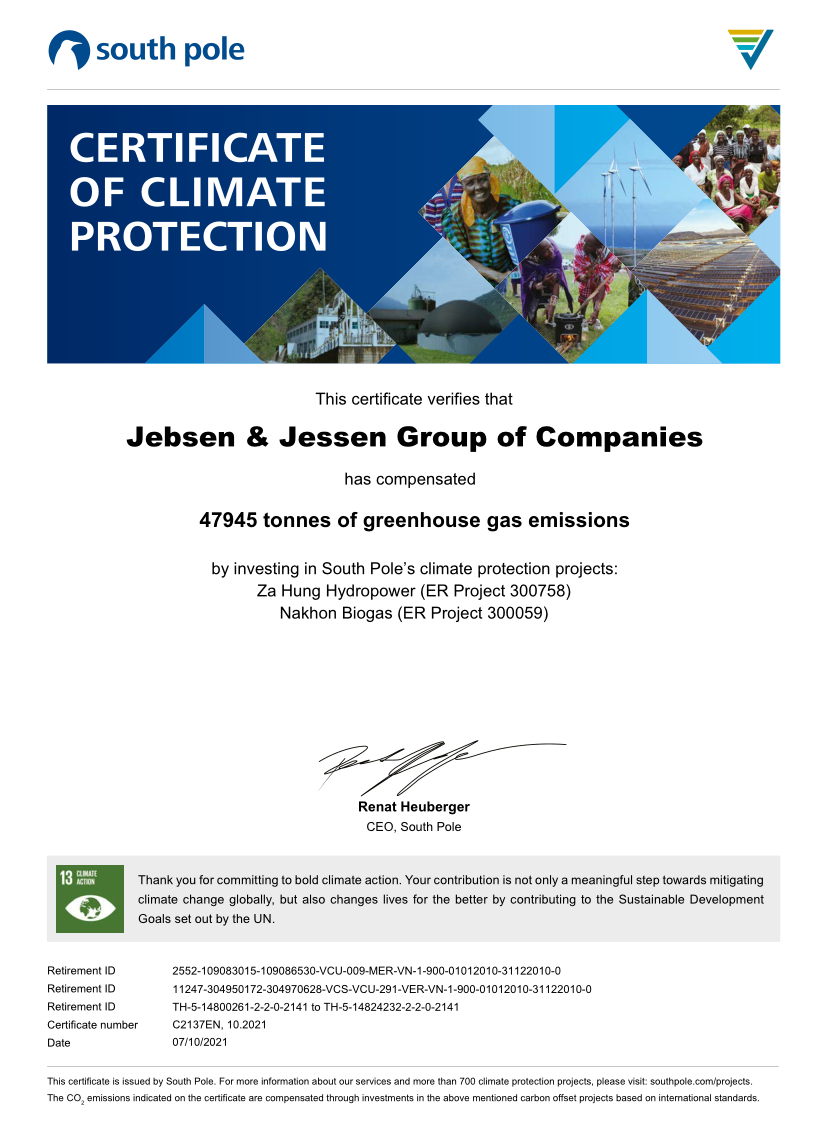 Marc Von Grabowski, Regional Director of Turf & Irrigation and Chief Strategy Officer shared, "Is this something our customers care about? As experienced over the past years across all Regional Business Units, this is becoming more of a topic that our customers want to talk about and know more. Would we be a better partner to a customer that aims to become carbon neutral? We certainly believe so and it would be great to read about such stories on MORUS over the coming months and years."
As a green corporate citizen that seeks to continue a conversation on carbon neutrality and climate change, populating our declaration to be carbon neutral would help stimulate more awareness on the matter and inspire others to start their journey towards being carbon neutral.