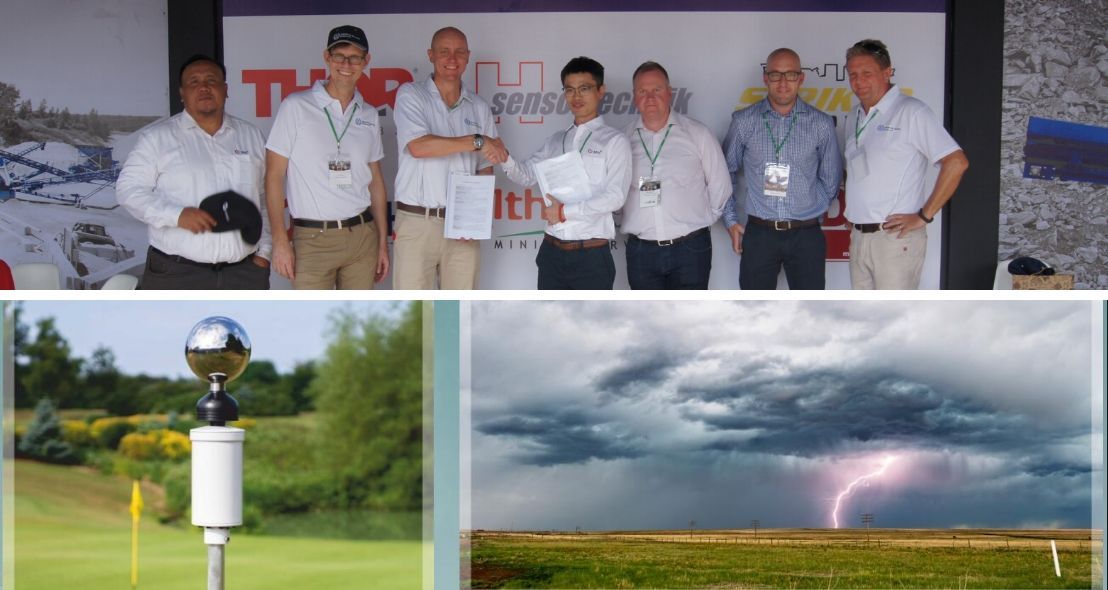 Portfolio Growth for Business Growth
Jebsen & Jessen Technology expands its product offerings with a slew of new partnership agreements
In a bid to better serve customers with a wider range of solutions, Jebsen & Jessen Technology has onboarded seven new principals in the past few months. All principals were selected based on their technological leadership, suitability for the South East Asian market, compatibility with our existing portfolio offerings, and alignment with our Group's values.
Dry Bulk Handling
Our Dry Bulk Handling division in Indonesia formalised three new partnership agreements  in September. With Striker Crushing & Screening, Shaorui Heavy Industries (SRH-Metso) and Hoverdale UK now part of our principal family, we are able to offer our customers crushing and screening as well as conveying and feeding solutions. This complements our current portfolio, which features trommel screens from MDS International, telescopic conveyors from Thor Global, ship loading & coal handling technologies from Bedeschi
S.p.A and belt scanning technologies from H-Sensortechnik.
"Since our launch in 2017, we have seen continued growth in the business by focusing on what we do best—delivering solutions that fit the needs of our customers by partnering with leading brands around the world supported by localised customer care service,"
said Andy Blythe, General Manager of Dry Bulk Handling.
Turf & Irrigation
In the second quarter of 2019, our Turf & Irrigation Division secured the exclusive regional distribution rights for four major brands—BA Pumps & Sprays, Biral, Polylast, and Durabunker.
"As a total solution provider in turf care management, we believe that it is essential for us to constantly review and strengthen our product portfolio. A large and varied portfolio, supported by our complete services as well as warehousing and distribution facilities, will enable us to keep growing in South East Asia," explained Regional Director Henrik Friis.
"We are very excited to welcome these four new principals to our family and to offer their high-quality solutions to our customers. By working in partnership with our principals and customers, we are confident of growing with South East Asia."