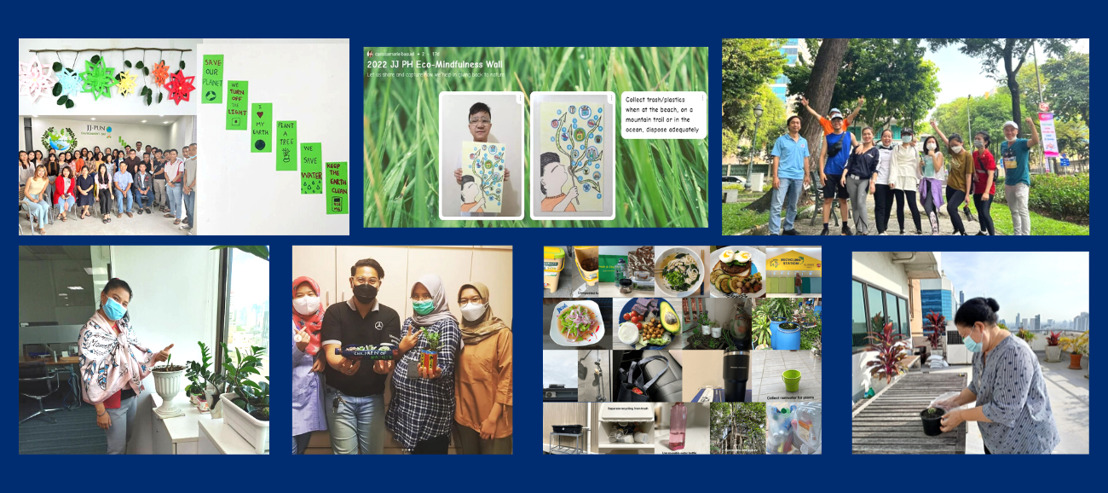 Promoting 'Eco-Mindfulness' #JJConnect2Earth
Jebsen & Jessen Group dedicated the month of June to fostering greener habits among colleagues
In conjunction with World Environmental Day on 5 June, the Group dedicated the entire month to encouraging colleagues to 'go green' with fun and creative activities.
For decades, we have championed sustainability in Jebsen & Jessen Group, for example by switching to biomass boilers to reduce carbon emissions, or building partnerships that aim to take sustainability a step further. As such, it's time for individual employees to walk the talk further.
Under the themes #JJConnect2Earth and #OnlyOneEarth, our Countries' Health & Wellness Committees conjured up various environmental activities:
MALAYSIA
In Malaysia, this took the form of a bingo contest, with green actions earning colleagues one square and bringing them closer to a prize.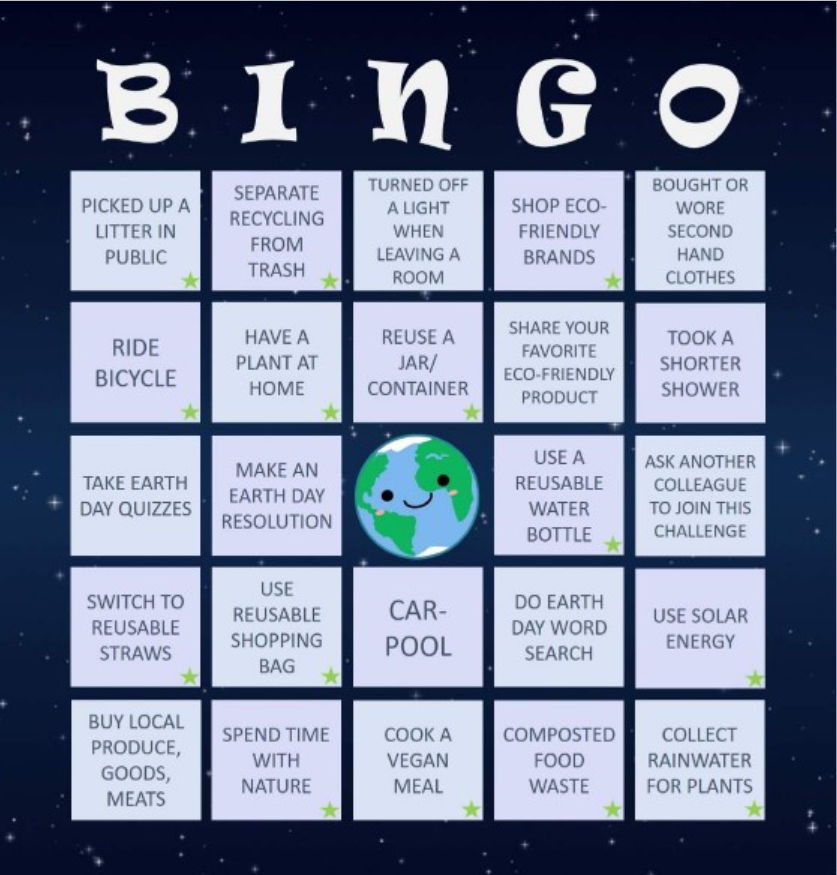 INDONESIA
Colleagues were given the freedom to build an environmental project based on the 5Rs (Reduce, Recycle, Reuse, Repair and Reject) in teams of seven or more. From recycling used paper into brand new paper to creating pots from recyclable items, our colleagues came up with a range of unique ideas.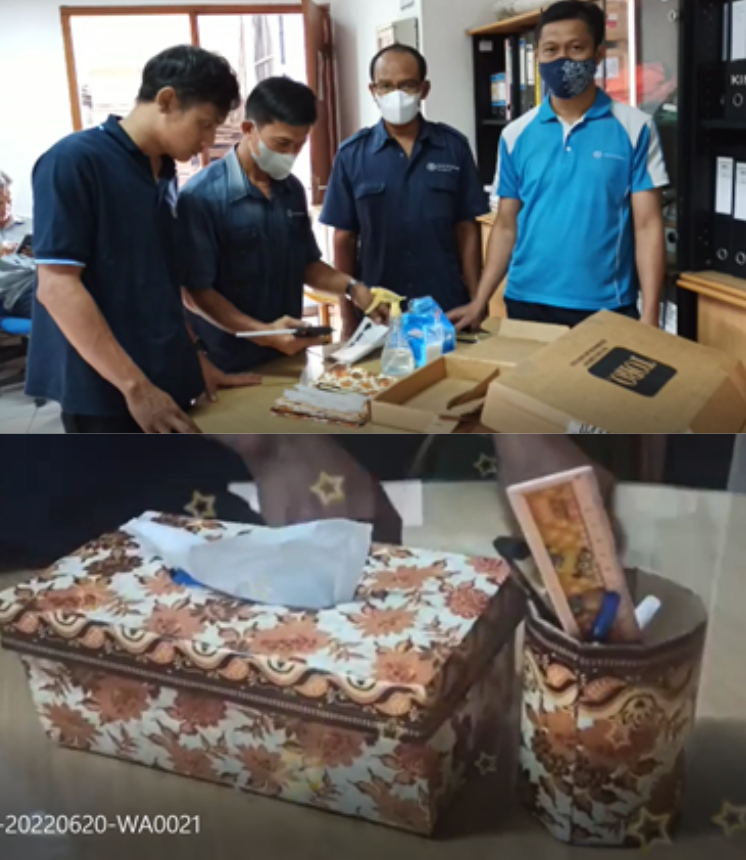 SINGAPORE
Meanwhile, in Singapore, the local teams focused on e-waste disposal and recycling. An education session was organised in partnership with ALBA E-Waste and dedicated e- waste recycling bins were set up at the Corporation Place and Enterprise Road offices.
VIETNAM
Turning to social media, colleagues were asked to post photos of their activities to JJ Viet Nam's Facebook page where they would be scored on the number of likes, shares and comments. A quiz was also organised to test colleagues' knowledge on the environment led by Ms Tuong Vy Nguyen who holds a Master's Degree in Environmental Studies.
THAILAND
Our offices in Thailand were transformed into a green wonderland as colleagues were encouraged to bring a plant to office and record its growth. See the winning plant below: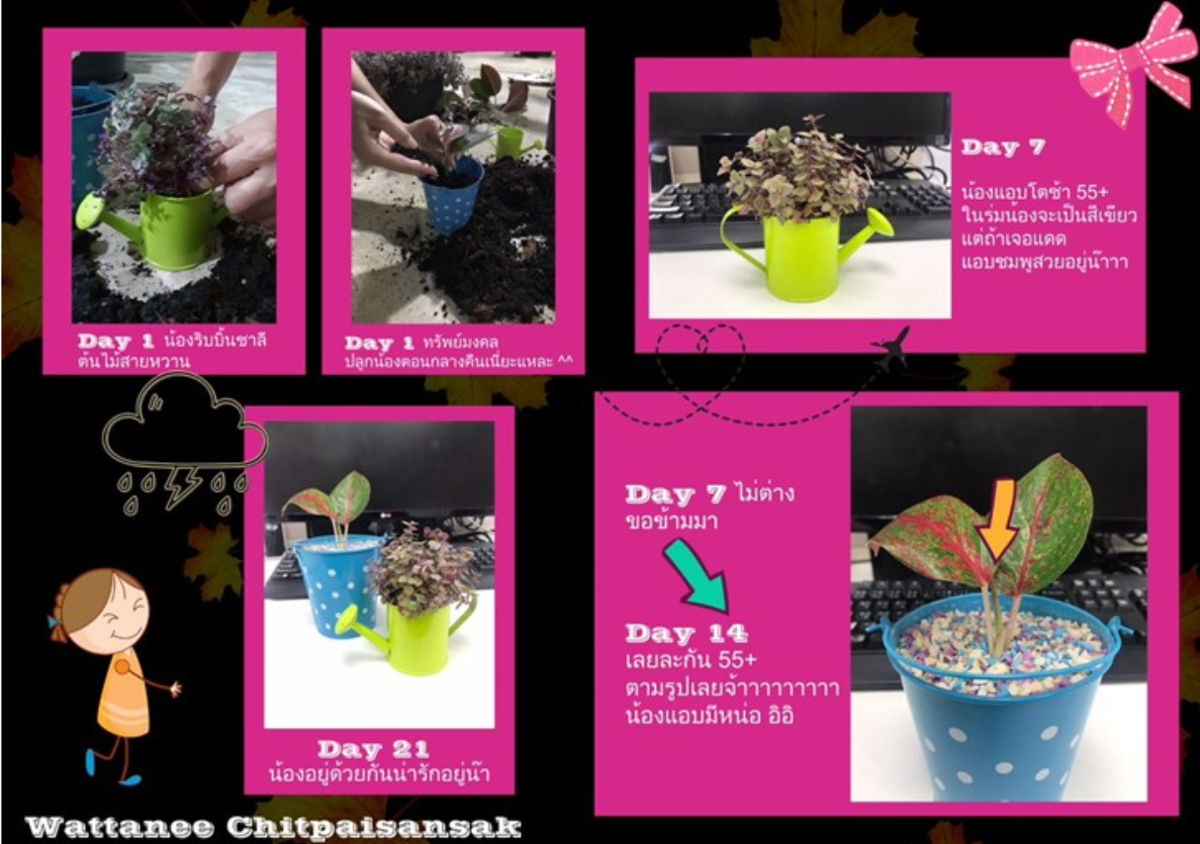 PHILIPPINES
Trying to bring eco-awareness forward in simple ways, colleagues were called to share how they support the 5Rs via a 'padlet' link or social media. The idea was not only to cultivate green habits among colleagues, but for them to share the importance of taking care of the environment with those around them.
MYANMAR
In Myanmar, colleagues were introduced to the the 5Rs: Reduce, Reuse, Repair, Recycle, Reject through an informative talk session made more engaging through games.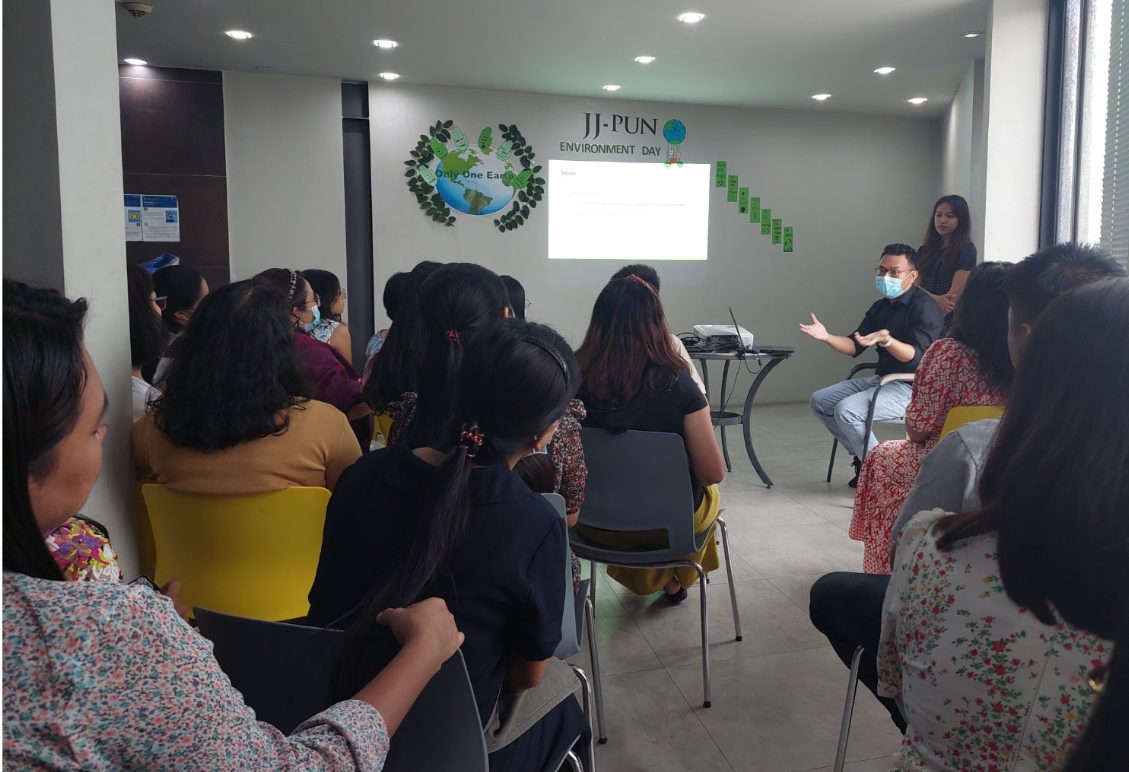 All activities carried out by each country were submitted to the #OnlyOneEarth campaign by the UN Environment Programme and are available for public view. Click on this link and simply toggle the map below to our locations across ASEAN to see the Jebsen & Jessen name.