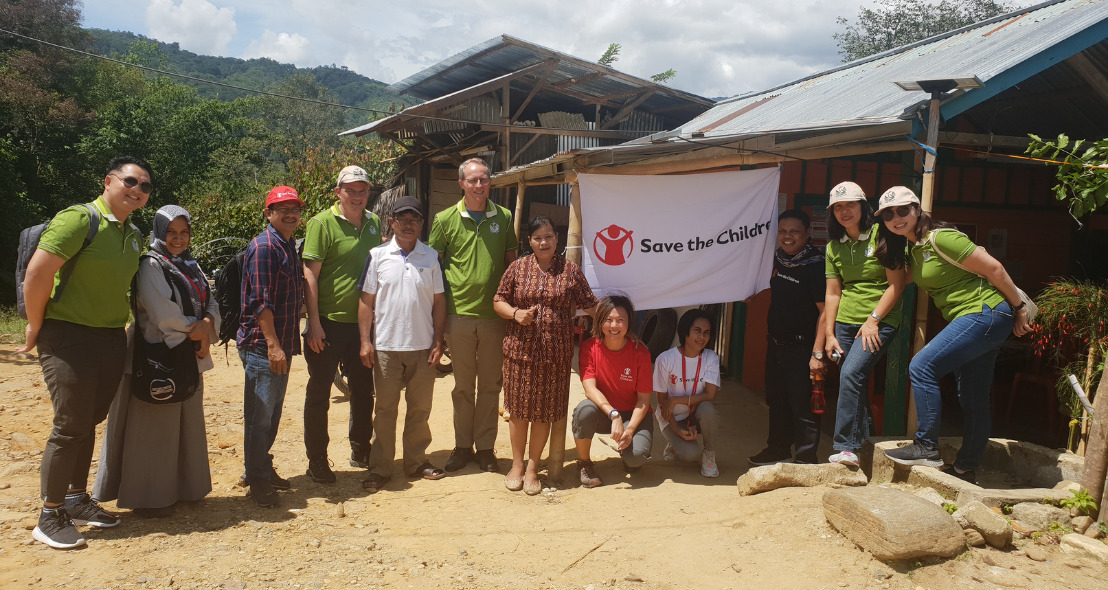 Rebuilding Lives with Save the Children
How our partnership with Save the Children changes lives for the better
Thursday, 27 May 2021 When disasters like typhoons or earthquakes strike suddenly, and relief and recovery work has to start immediately - without the luxury of much prior planning, professional organisations like Save the Children play a pivotal role in relief efforts as they have the best experts to deal with such calamities swiftly and efficiently.
As a Group, we try our best to help those in need and one way to ensure that our help is maximised is to partner with an organisation that is able to provide meaningful help when it is needed the most. Our visit back in February 2020 to understand the work of Save the Children strengthened our trust in developing a partnership with them. (Read our previous article here)
Rebuilding lives with Save the Children
During our previous trip to Palu in February 2020, we saw the impact of the earthquake not only on the many lives lost but on the survivors as well.
After considerable evaluation, we decided to contribute to the repairs of the school auditorium of Junior High School Madani in Palu. We hope this helps provide a safe learning space for the students and teachers so that they are able to continue their educational activities. While the programme started in August 2020, the construction work was delayed due to the restrictions around COVID-19 and took three months (between October 2020 - December 2020) to be completed.
Chairman Heinrich Jessen shared, "It is so thrilling to see the building restored to safety and beauty! May it serve its purpose to facilitate many generations of children at the school to learn and enjoy themselves. Many thanks to Save the Children for seeing this project through to its conclusion. It's good to know the children and their teachers can use the building again without subjecting themselves to serious risk."
Watch the video below to see the progress of this project and how it changes the lives of the students and teachers of Junior High School Madani: