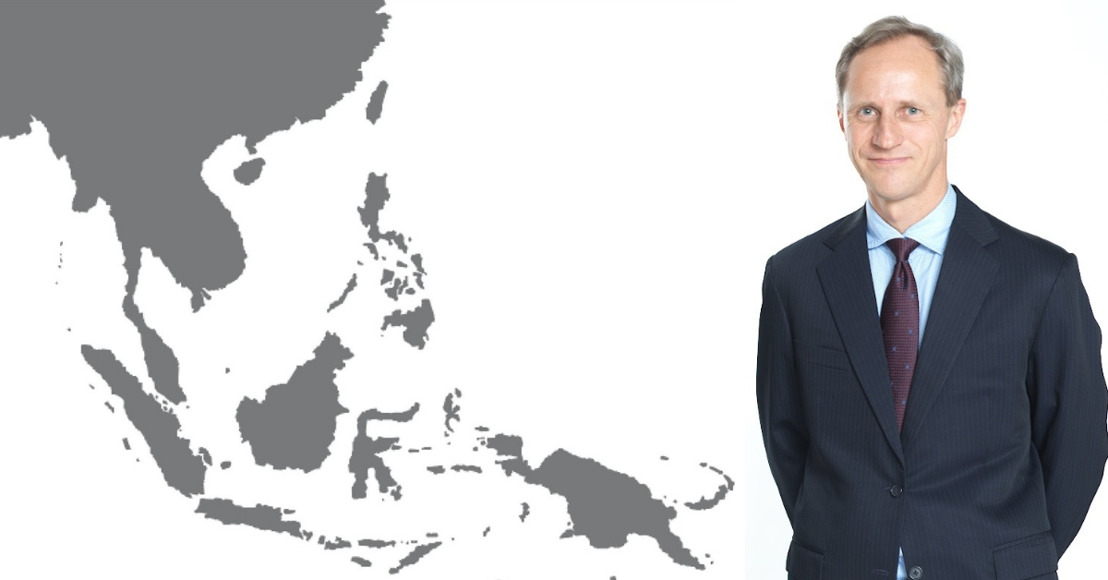 Rollercoaster ride for South-east Asia as opportunities mount amid superpower spat
Heinrich Jessen, Chairman of Jebsen and Jessen Group shares his views on the South-east Asian economy in the coming year.
IT is not just the US and Europe that have been experiencing waves of political and economic uncertainty over the last year - Asia-Pacific has encountered its own fair share too.
Though this part of the world has endured a rollercoaster ride in 2018, we continue to see sustained growth allied with strong opportunities in the years to come.
As we move into 2019, I hope that South-east Asian export businesses will be nimble and ready to take advantage of any volatility brought on by the disagreements of giants in our backyard. I believe strongly that ASEAN's integration is key to our continued prosperity and has been a key ingredient in keeping our region peaceful, attracting both foreign and local investment, improving global supply chains and bringing an extraordinary number of people out of poverty.
Within ASEAN, there has been renewed commitment to continue developing regional economic integration as the bloc continues on its path to become the fourth-biggest economy in the world after China, the European Union and the US.
With policies that unite countries, rather than driving them further apart, South-east Asian nations are in a position to thrive even amid all the global and regional uncertainty we have been experiencing in the past year.
~ Article excerpt from The Business Times