Standing with Our Community
Giving back to our community in times of need.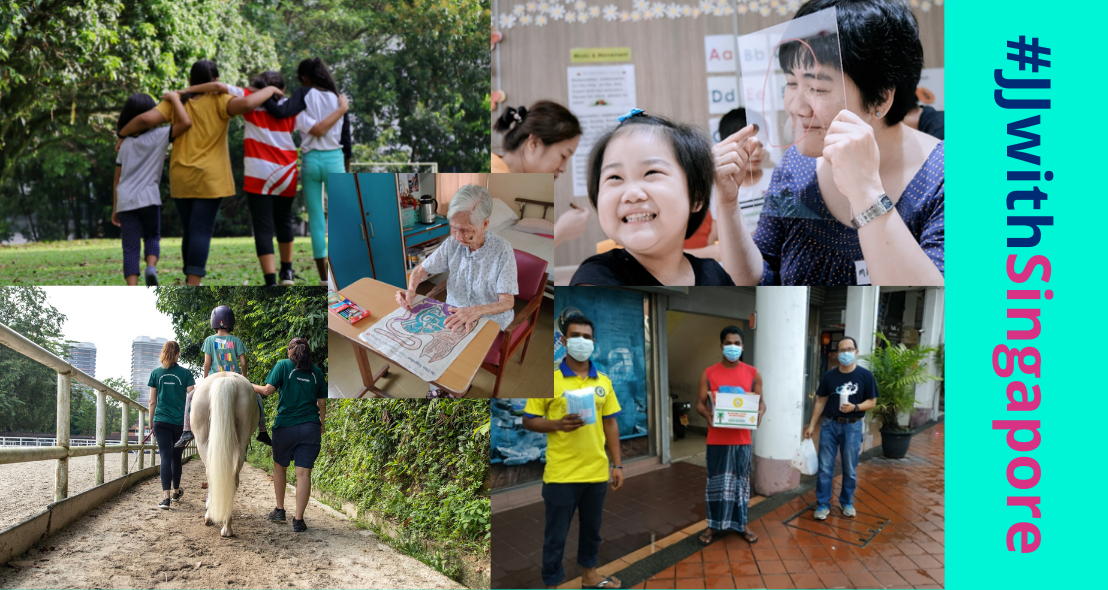 28 May 2021 During the height of the COVID-19 crisis in 2020, the Singapore government distributed aid to companies in the form of a Job Support Scheme to help retain staff. After careful thought and deliberation with group of colleagues, our Executive Board decided that Jebsen & Jessen would accept only a portion of the allocated funds, opting instead to pass on the remainder with local charitable organisations.
Over the past several months, we have reached out to five charities that provide incredibly meaningful support to vulnerable and disadvantaged groups in Singapore, including children facing family violence, children affected by cancer, people with disabilities, the elderly, and migrant workers. In the spirit of giving back and standing with our community, our colleagues in Singapore have also launched a food drive to help those in need.
As an organisation with deep roots in Singapore and the ASEAN region, we're fortunate to have been able to play a small part in the work of these five charities:
Children's Aid Society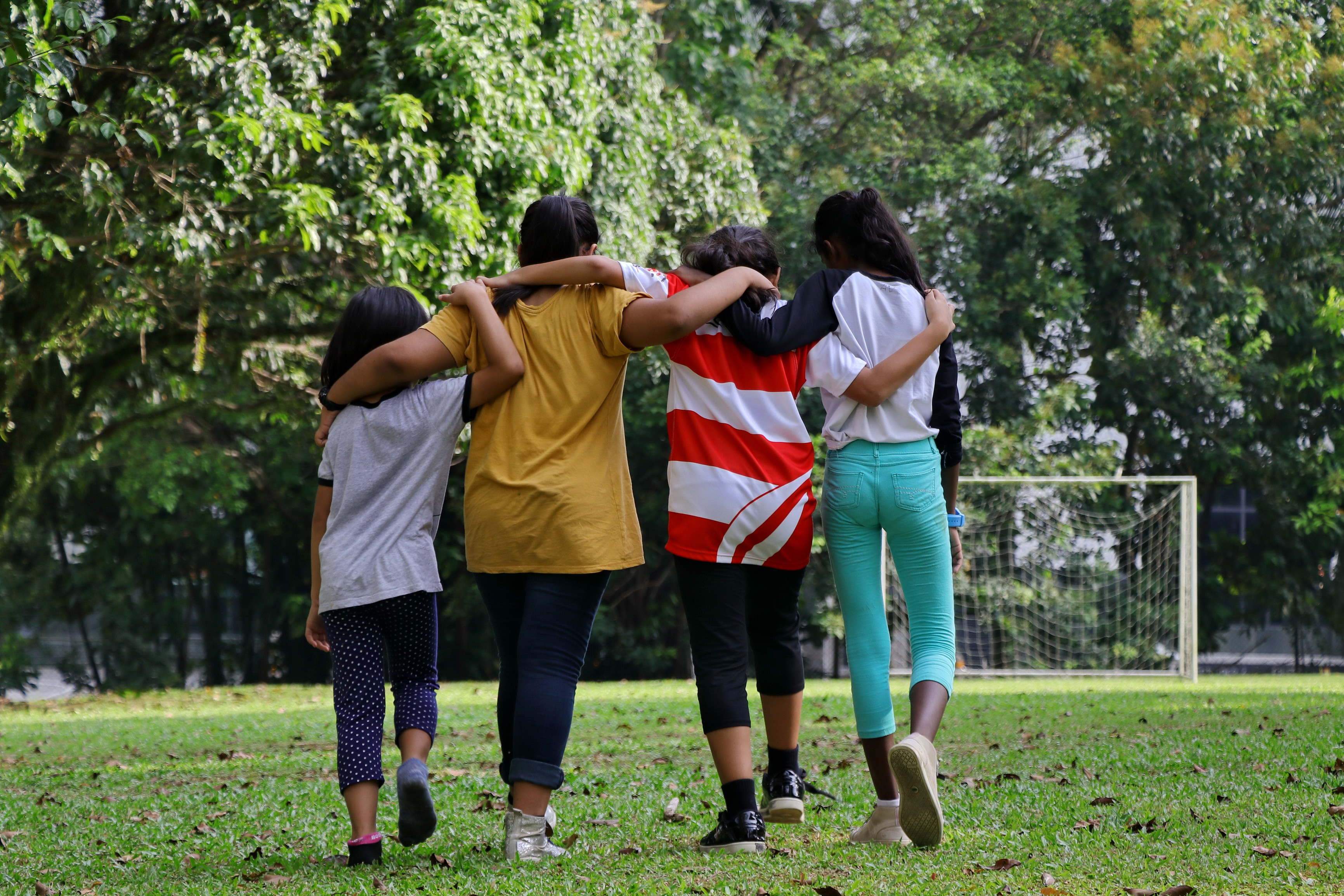 Children's Aid Society (CAS) manages Melrose Home, which provides a nurturing 'Home away from Home' for vulnerable children and youth (6-18 years old) and empowers them through specialised therapy and psychological services.
The donation from Jebsen & Jessen will be put towards CAS's infrastructure growth to help address the growing needs in our society now and in coming years.
Click here to learn more about CAS and their 'Friends of Melrose Village' Campaign.
Riding for the Disabled Association Singapore (RDA)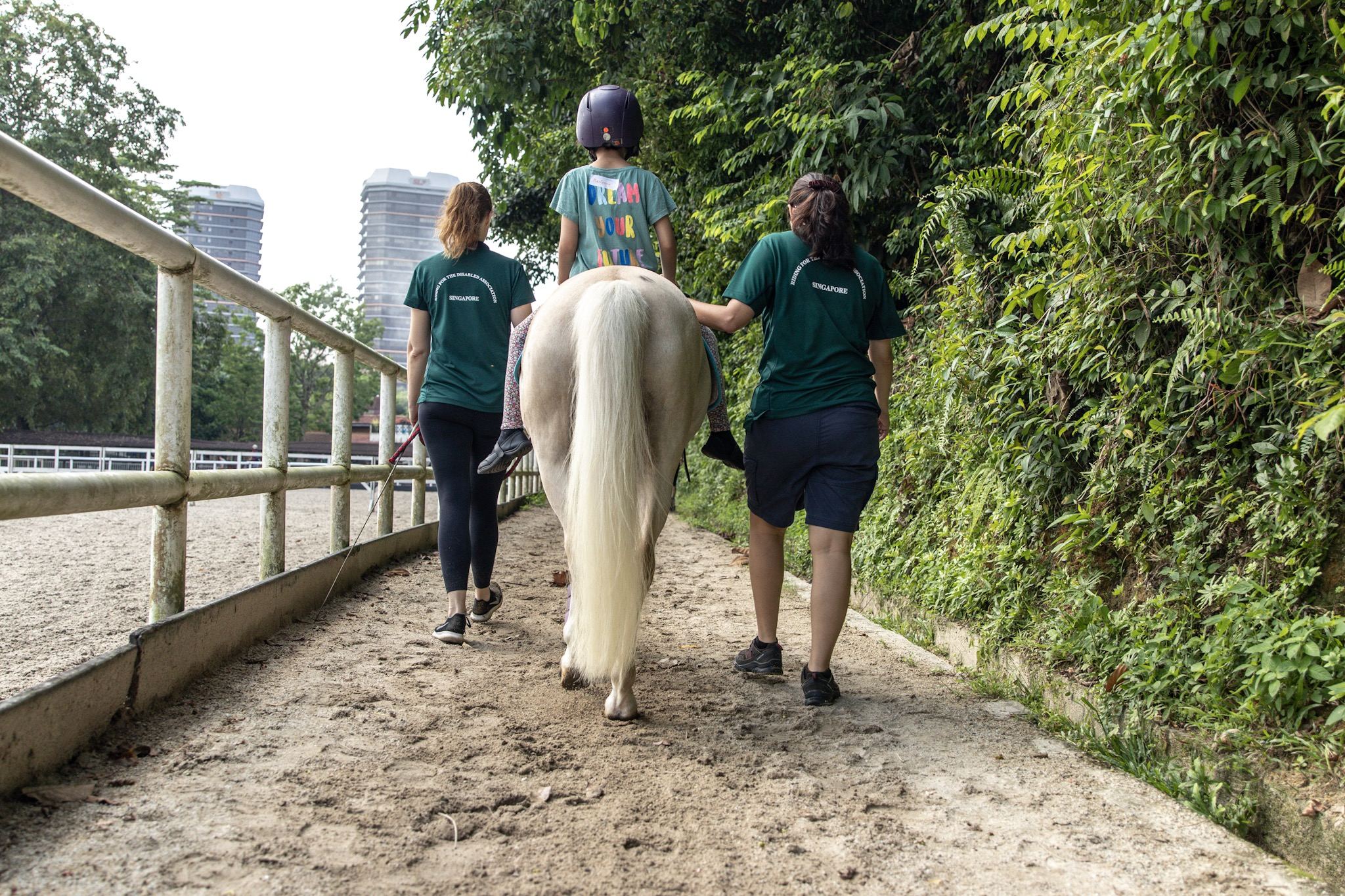 As the only charity in Singapore that provides free horse riding therapy, RDA supports hundreds of children and young adults living with both physical and cognitive disabilities.
The donation from Jebsen & Jessen will help RDA add three more horses to their herd. This will allow older horses to retire, and enable the volunteers to continue growing their capacity and providing such unique and meaningful support within our society.
Click here to learn more about RDA Singapore.
Children's Cancer Foundation (CCF)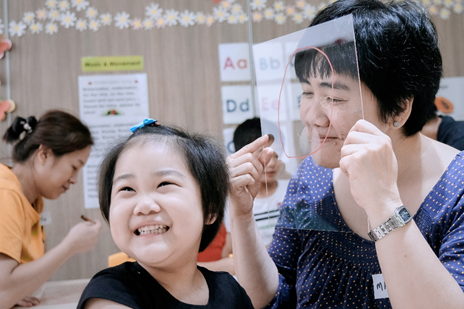 CCF's team of caseworkers and counsellors works to improve the emotional, social and medical well-being of families affected by cancer. Through their hospital-community-home model, services include: Therapeutic Play, Family/Grief Therapy, Schooling, Financial Assistance, Palliative and Bereavement Service.
The donation from Jebsen & Jessen will help enable CCF to continue providing such meaningful and life-saving support at such a critical time.
Click here to learn more about Children's Cancer Foundation. 
Humanitarian Organisation for Migration Economics (HOME)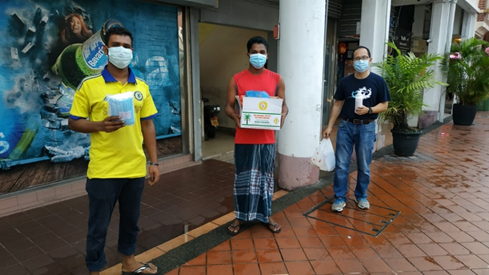 HOME is dedicated to supporting, empowering and advocating for migrant workers, primarily those struggling with issues like: wage theft, work injuries, poor living conditions, physical, verbal and psychological abuse, human trafficking and forced labour.
The donation from Jebsen & Jessen will help HOME provide urgent support through their shelter, helplines, and by providing food, medical supplies and casework support.
Click here to learn more about HOME.
St. John's Home for Elderly Persons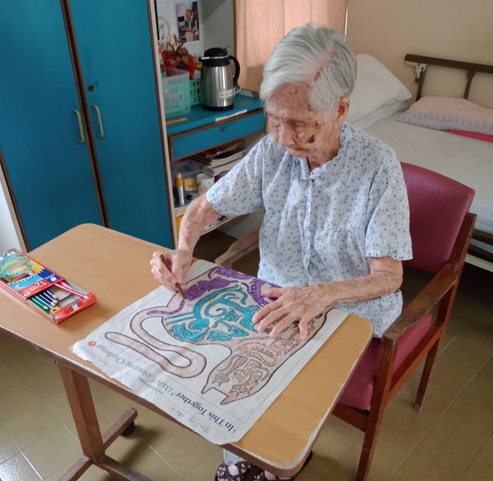 St. John's Home provides shelter and care to meet the physical and spiritual needs of elderly persons who have no home and no children or close relatives with adequate resources to care for them. During Singapore's circuit breaker, the charity had to restrict the number of visitors, as well as volunteers. ​ This social isolation led to loneliness, anxiety and other issues for many of the residents.
The donation will help St. John's Home complete the construction of their new building, a heart-warming feature of which will be an apartment named 'Jebsen & Jessen'. The new home will welcome 64 new residents and allow the dedicated team of volunteers to ensure that everyone at St. John's Home makes a healthy transition, together with the wider Singapore society, into a new normal.
Click here to learn more about St. John's Home for Elderly Persons.