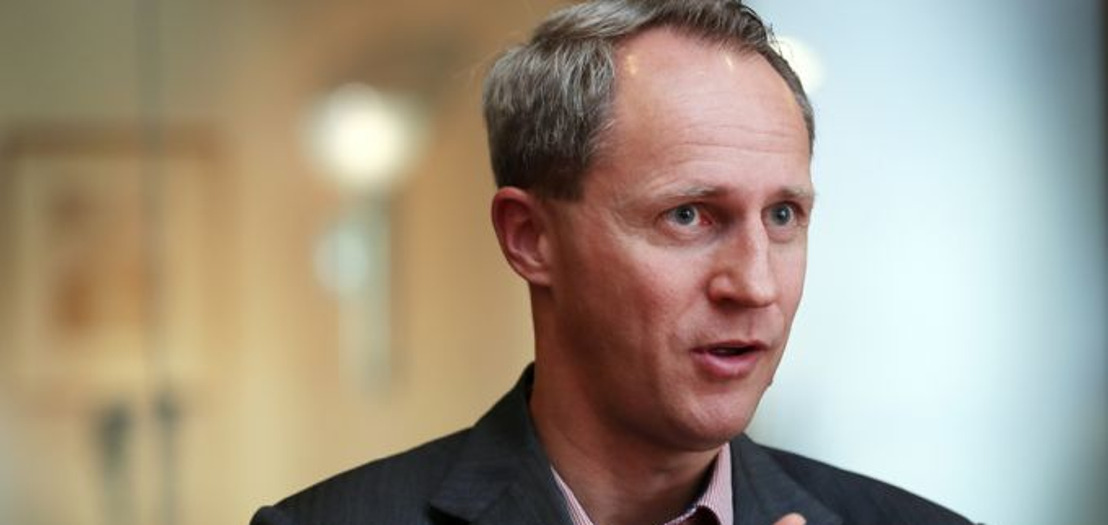 The growth imperative
Heinrich Jessen has taken family company Jebsen & Jessen (SEA) on a diversification path far beyond its trading roots.
BEING just a market player is not good enough for Jebsen & Jessen (SEA) chairman Heinrich Jessen, 49, who oversees an industrial conglomerate generating more than S$1 billion of revenues a year.
"If you have a meaningful presence in the market in the No 1, No 2 or No 3 position, that's good. If it's below that, you either have to invest to get up, or get out," he said.
Jebsen & Jessen (SEA) makes hoists and cranes, food packaging, cables as well as chemicals among other things. The family business is more than 120 years old, though its South-east Asian branch began in 1963.
Through the years, the company has evolved significantly from its trading and distribution roots to now manufacture its own goods for customers. In the last two years, it is also sharpening its focus after an aggressive acquisition drive from 2010 to 2015.
BEHIND S'PORE'S INFRASTRUCTURE
In Singapore, its engineering expertise comes in handy. A major segment, dubbed "material handling", is its industrial crane manufacturer MHE-Demag. The firm helps out with Singapore's MRT line construction by supplying gantry cranes and lifting systems to bring soil from tunnels out to the surface. It also supplies specialised cranes to handle jet engines for aircraft maintenance.
In 2003, a joint venture with German firm Lapp led to the company, JJ-LAPP Cable, distributing cables here, such as for the construction of the Singapore Flyer. At end-2010, the company partnered Indonesian cable manufacturer Sinarmonas to start making its own cables. "By building your own products, you understand the product better. If you can understand your product better, you become a much better salesman," Mr Jessen said.
Today, the group's packaging, cranes, cables, and marine and offshore businesses are based in Singapore. Its ingredients business is based in Thailand, along with its technology business, which among other things supplies irrigation systems for golf courses. Finally, its oleochemicals business, which builds refineries for major players such as Wilmar International, is based in Malaysia.
PEOPLE CHALLENGES
Asked about succession, Mr Jessen said there is a large fourth generation pool, but none are working in the business yet. He has two kids aged nine and 12. Nobody in the family can just sit and collect dividends: The group's philosophy is that the next generation cannot inherit shares, but have to buy them and work at the company. As such, there are only three shareholders in the third generation, he said.
He has no plans to list, because there's no intention to exit the business, which also does not need external money to grow at this point.
Ultimately, his ambition is for his group to remain in the businesses it has chosen as the core businesses, and ensure that it has a leading market position in all of them.
~ Article excerpt from The Business Times