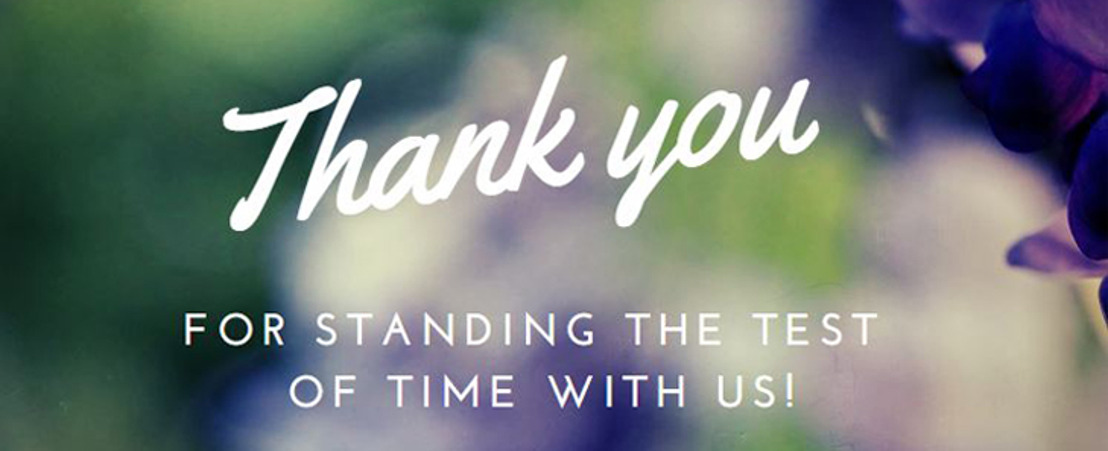 Time to Say Thank You
We pay tribute to the 39 colleagues who achieved their 25-year service milestone with the Group in 2019!
1994 was a memorable year in many ways. That year, we laughed and cried with Forrest Gump and made six new American Friends named Rachel, Monica, Chandler, Joey and Ross. For Jebsen & Jessen, 1994 was also the year that we welcomed 39 new colleagues who have journeyed with us ever since.
It is a tradition for us to pay tribute to our colleagues when they reach their 25th year work anniversary with the Group. The practice started in 1992 and continues to today because we value our people and also, because we recognise that committing 25 years to one organisation is an amazing feat.
We say "thank you" in many ways. In addition to mini office celebrations, these 39 employees, like those before and after them, will join our 25-Year Wall of Fame at Corporation Place, Singapore. The wall, which features the photos of everyone who has reached the quarter-century milestone with the Group, has always been a point of interest for visitors and a source of pride for us.
Standing the Test of Time
In an age where the concept of lifelong employment has been eroded, we continue to see a steady increase in the number of long-serving employees. This speaks volumes of the dedication and loyalty of our people as well as the Group's success in attracting, developing and retaining the right talent.
Our people are the heart and soul of Jebsen & Jessen. You make it possible for the Group to keep progressing and, the longer you serve, the deeper your contributions.
As one united family-at-work, we achieved significant milestones in 2019. From the completion of our Values experience programme to the launch of a new optimised finance structure and introduction of a new Management Excellence Programme for budding leaders, we continue to seek opportunities to grow and develop our people and our business in tandem. With each new initiative, we are strengthening our commitment to being a responsible and sustainable enterprise — one that you can be proud of.
On behalf of the Group and our colleagues all across the region: thank you for standing the test of time with us!