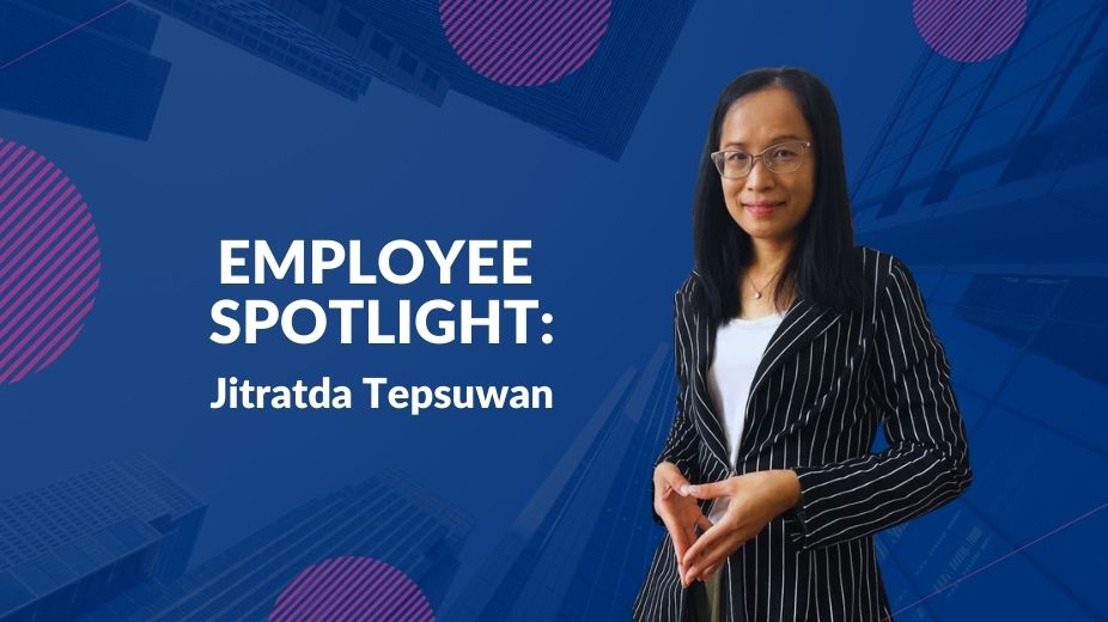 Unleashing the Power of HR Technology
Employee Spotlight on Jitratda Tepsuwan, HRIS Business Manager, Jebsen & Jessen Group Services Malaysia
In the dynamic world of Human Resources Information Systems (HRIS), one individual stands out as a catalyst for change. Meet Jitrada Tepsuwan, or "Gift", the HRIS Business Manager at Jebsen & Jessen Group HR in Malaysia.
Starting as an HRIS Business Analyst, Gift's passion for driving innovation and her remarkable abilities have propelled her to the position of HRIS Business Manager, exemplifies her extraordinary abilities.
Gift's latest creation, MORUS Companion, built upon SAP's SuccessFactors platform, has revolutionised the HR department at Jebsen & Jessen Group. Through its lightning-fast performance, intuitive design, and injection of fun, MORUS Companion has transformed the HR experience, saving countless hours for employees. This achievement is a testament to Gift's tireless dedication and collaboration with HR teams across the region and the ITC development team.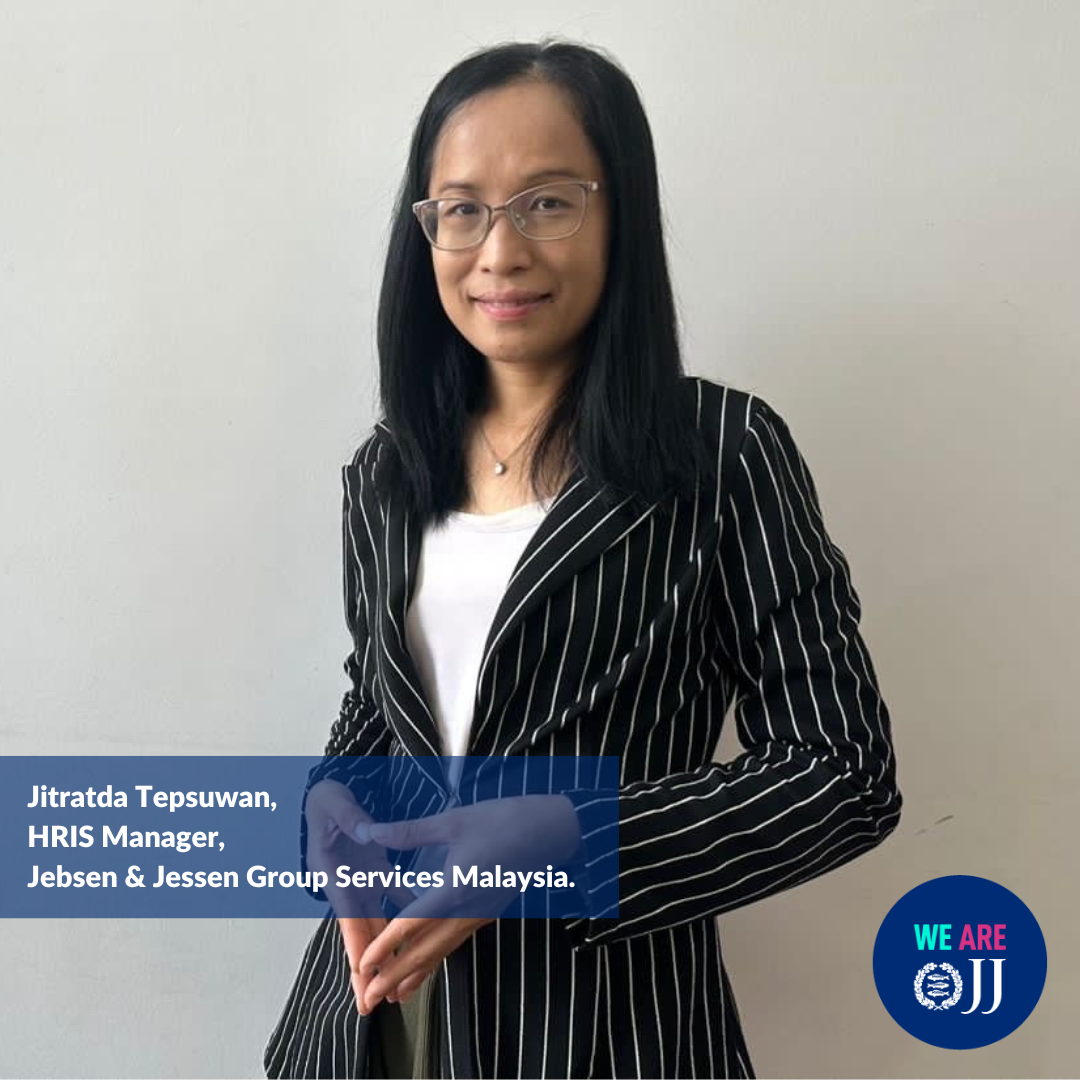 Gift's journey offers valuable lessons for aspiring professionals:
Embrace Change: Gift's hunger for knowledge and her ability to adapt to emerging trends and technologies highlight the importance of embracing change. By continuously learning and evolving, we can effectively tackle future challenges.
Foster Innovation: Gift's fearless approach to trying new ideas encourages us to think outside the box. By nurturing innovation, we can make a real impact in the world.
Cultivate Problem-Solving Skills: Gift's strong problem-solving abilities and critical thinking exemplify the importance of developing these skills. By tackling complex challenges and finding creative solutions, we can create positive change.
Collaboration is Key: Gift emphasizes the significance of collaboration for success. Effective communication, building relationships, and embracing diverse perspectives are essential. By working together, we can achieve more than we ever could alone.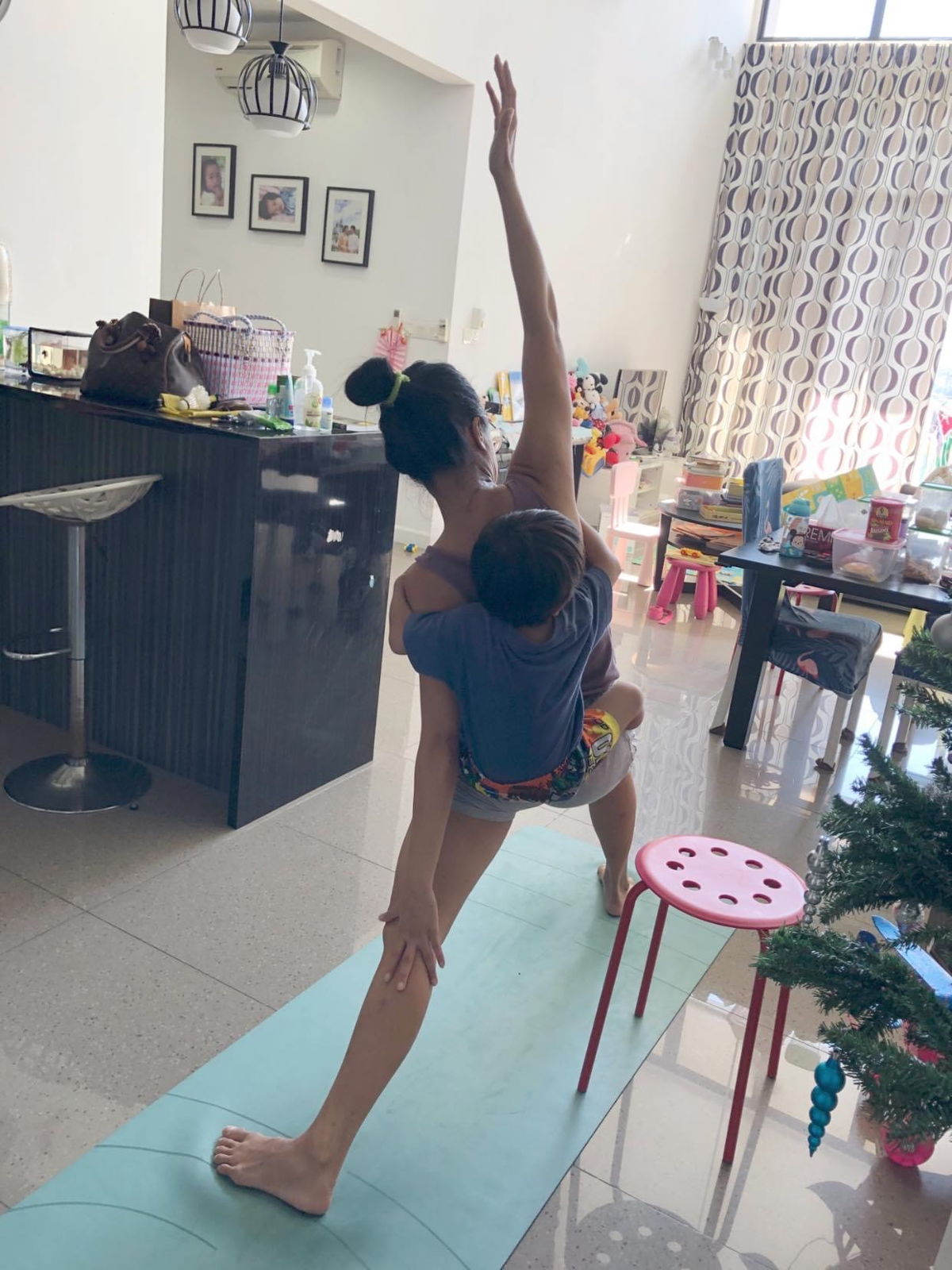 Beyond her professional pursuits, Gift finds balance in activities like hill walking and practicing yoga. As a dedicated professional and a nurturing mother, she showcases the possibility of excelling in both realms of life.
Gift's story serves as a reminder that we all have the potential to make a difference. By embracing change, fostering innovation, cultivating problem-solving skills, and prioritising collaboration, we can create a better future for ourselves and others.
Let Gift's journey inspire you to embark on your own path of impact. #JJStrongTogether #WeAreJJ.
Follow us on LinkedIn, Facebook and Instagram so you don't miss out on our #EmployeeSpotlight posts! In these posts, our employees share what attracted them to Jebsen & Jessen Group and often give insights on the paths that led them to where they are.