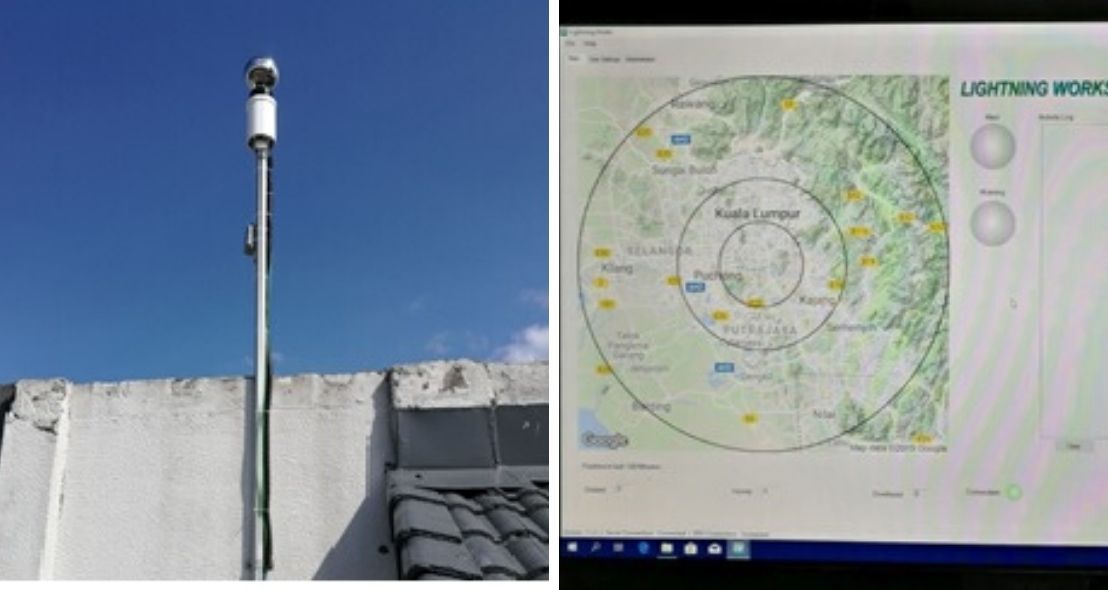 Weather Forecast: Safe for Soccer
We've kicked off our new partnership with Biral with the first installation of its advanced lightning warning system
In the second quarter of 2019, Jebsen & Jessen Technology – Turf & Irrigation Division secured the exclusive distribution rights for four brands, including Biral (read more here >>). The privately-owned, UK-based brand designs and manufactures high-quality meteorological sensors, which we believe to be complementary to our existing portfolio and of value to our customers. A few short months later finalising our partnership agreement, we have installed our first Biral system in Malaysia!
Detecting Lightning, Saving Lives
Malaysia has the third highest lightning activity in the world and this increases during the inter-monsoon periods of April, May, September and October. Reports estimate that, between 2008 and 2017, there have been over 100 fatalities in the country due to lightning strikes. (source)
Extra precautions are needed to keep people safe from lightning and we are delighted to have taken our first step in that direction.
We have completed the installation of our first Biral BTD-200 lightning warning system for National Stadium Bukit Jalil in Kuala Lumpur. As the largest stadium in Malaysia, it has nine football fields, which requires an advanced system capable of covering this distance. The Biral BTD-200, as a complete detection and warning system is able to reliably detect the local presence of all forms of lightning out to a range of 35km-radius from the sensor.

For optimal coverage, we chose to mount the system on the rooftop of an eight-storey athlete apartment building. A tsunami siren has also been mounted alongside the Biral for additional coverage.
The Biral software comes with a map that displays the coverage area based on coordinates entered. Currently, its 35km-radius effectively covers a large part of the capital city, from Rawang in the north to Nilai in the south.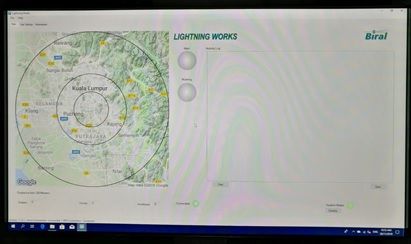 Its fully automatic alarm triggering system is tiered by the proximity of detected lightning activity:
Lightning within 35km – warning is triggered

Lightning with 9km – alert is triggered
This in turn activates a siren so that people can evacuate the area, if necessary, in a safe and informed manner.
Contributed by Alex Ho, Malaysia