When the Trainee Becomes the Trainer
Employee Spotlight: Syarief Dananjaya
When you tell a story, you spark a connection. As human beings, we are automatically drawn to stories because we see ourselves reflected in them. Your stories are collections of your experiences and in the same way, when you hear stories about other people, you may realise that you share the same fundamental experiences as others. Through stories, we share passions, fears, hardships and joys, and we find common ground with other people so that we can connect and communicate with them.
This particular story is about a trainee who ultimately becomes the trainer. Syarief Dananjaya from JJ-LAPP in Indonesia attended a Jebsen & Jessen booth at a career exhibition back in early 2015 and the rest is history. "I was sold by how Jebsen & Jessen curate its Management Trainee Programme. Apart from learning about management, there were other training courses such as The Habit Marketing, Toastmasters and English courses that pulled me in. The opportunity to build a wider network with people from all over the world and hone different skillsets convinced me further to join the programme", said Syarief.
Syarief was first appointed to MHE-Demag and had experience in various departments and positions before joining JJ-LAPP in 2019 as a Senior Sales Engineer. Reflecting on his journey, Syarief attributed the great working experience and learning opportunities he gained over the years to his growth. "I have been so fortunate to have this opportunity and investment in my future. It was challenging to develop a renewable energy business but I am glad to have Pak Raja Tinjo as my supervisor. I am also very grateful to have an in-depth understanding of how the industry works and I appreciate all of the JJ-LAPP teams especially Pak Torben, Ibu Sri Radiawati, Pak Aditya, Mr John, and our team Bu Anna, Pak Edwin, Pak Wildan and Bu Novi", commented Syarief.
The more you give, the more you get back.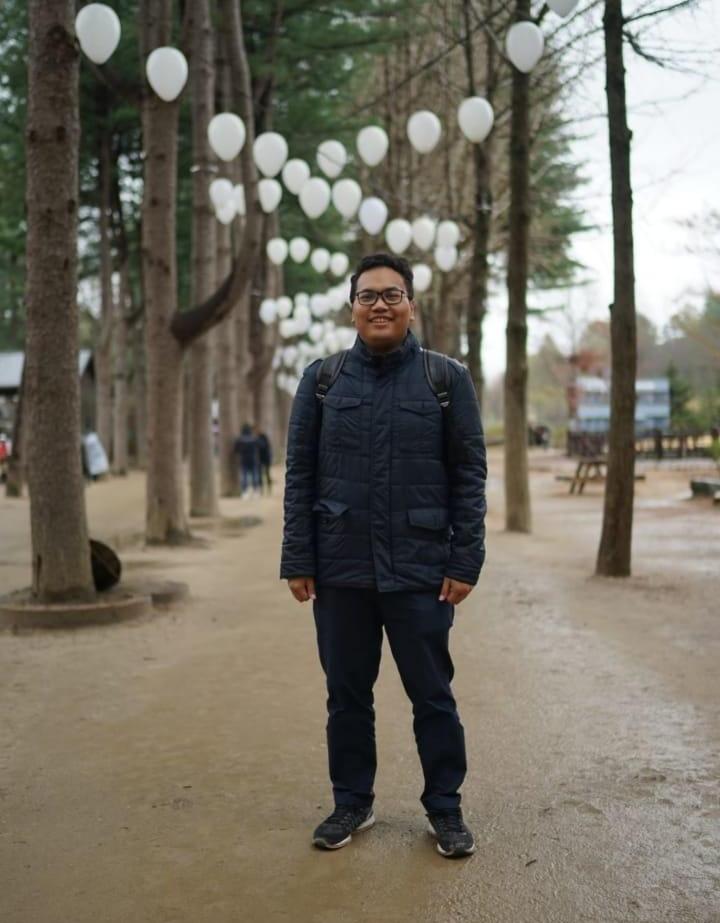 Syarief believes that when you help others, you will have more opportunities to learn from each other and grow to be better. That is why he was more than happy to share his knowledge and experiences with others. He is not only involved in various workshops as a trainer but he also helped design curriculums for the Management Trainees, and won the Best Performing Mentor in 2018!
Despite winning many awards in-house (he was also accorded the 'Top Seller Awards' by Huawei! Read the article here), Syarief strives to be better every day. He resonates with the Group's mackerel spirit - the mindset of creating something new from scratch, of having the courage to chase new ideas and create new frontiers.
Syarief shares his passion, "Do not settle with what you have today and never stop challenging yourself. Always be better than you were the day before. This last year has been so valuable for me and I believe if you are going to spend years studying for a degree, you better be sure that it is something you enjoy and want to pursue. I am lucky to have the opportunity to be a part of JJ-LAPP Indonesia's renewable energy team. As a renewable energy enthusiast, I will continue to work in this field and at the same time educate others about how renewable energy can help reduce the global warming issue."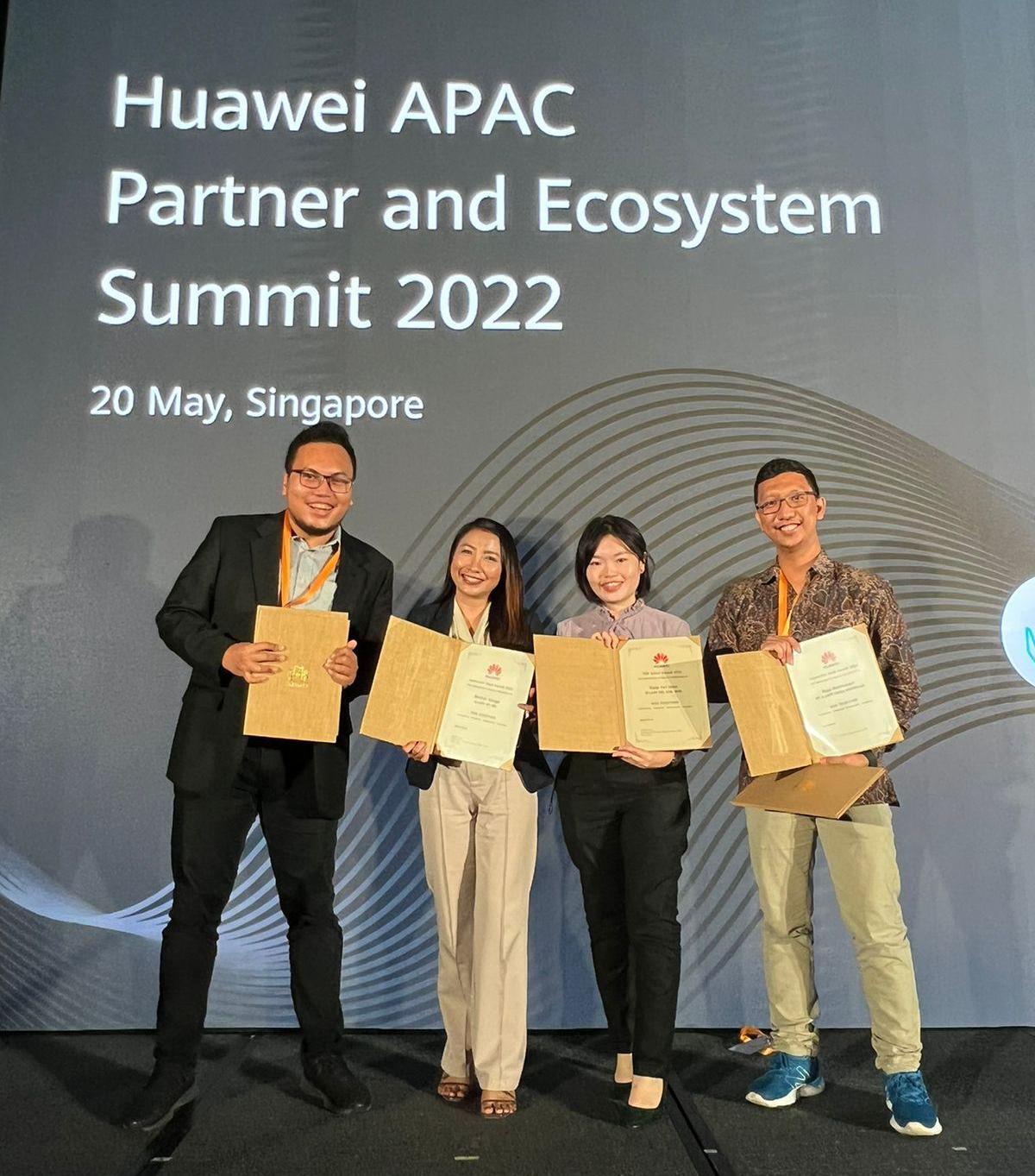 Follow us on LinkedIn, Facebook and Instagram so you don't miss out on our #EmployeeSpotlight posts! In these posts, our employees share what attracted them to Jebsen & Jessen Group and often give insights on the path that led them to their careers.