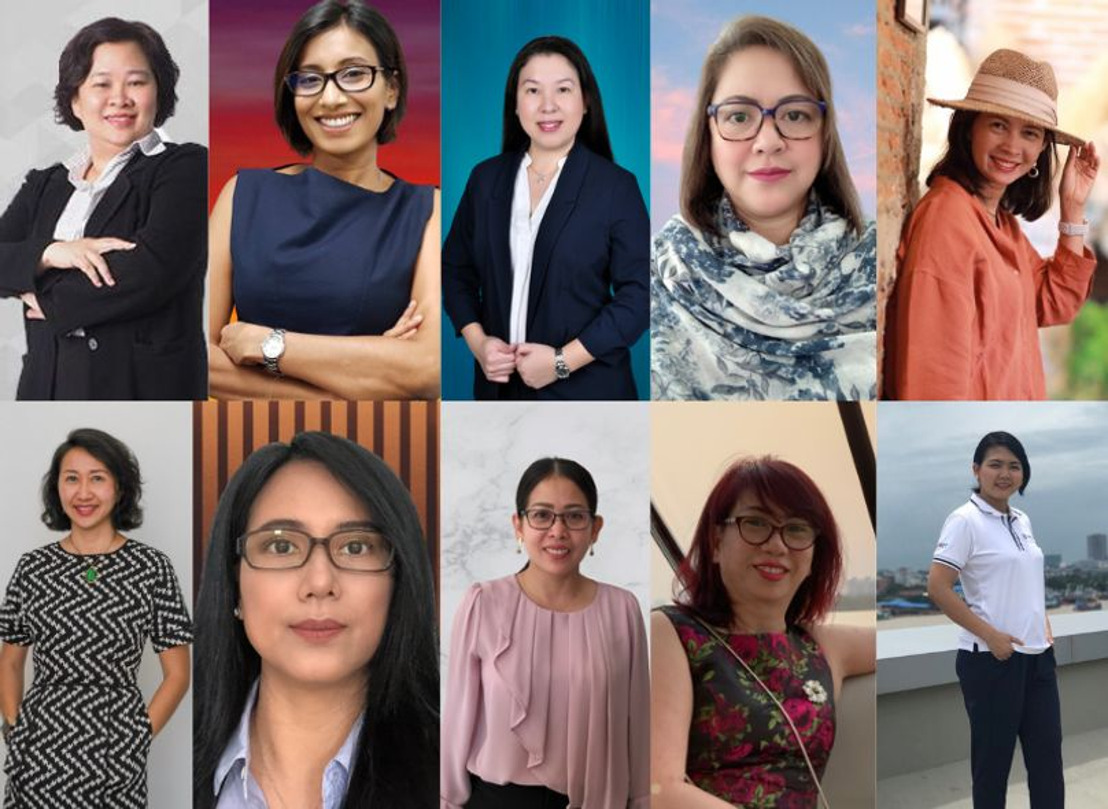 #WomenOfJJ
In conjunction with International Women's Day, the Group celebrates the achievements of our female leaders
A year into a global pandemic that has upended just about every aspect of our personal and professional lives, International Women's Day feels especially poignant. Challenging gender bias and inequality is what this year's International Women's Day celebration is all about and to embrace this, the Group launched #WomenOfJJ as a social media campaign in support of #IWD2021.
For many women, the pandemic has meant more than remote work and social distancing. Home schooling and managing care for parents and others have challenged the roles of mother, wife, employee and leader. We dedicated the entirement of March to these superwomen and to showing our commitment to gender equality.
Chairman Heinrich Jessen shared, "Looking through our archives one can neither ignore nor hide the fact that the narrative of much of Jebsen & Jessen's history, particularly the first half, reflects only a man's world – from the captains and their crews in the seafaring origins, to the founders of the family enterprise in 1895, to the countless managers and staff and the many business partners we worked with over the years: the vast bulk of them were men. While the remarkable support that many of these men received from their wives is sporadically acknowledged, the women would have deserved more credit."
While Jebsen & Jessen today cannot claim to be a trendsetter in gender equality, we have at least seen some positive developments. Lim Siew Tin was appointed last year to head our largest Regional Business Unit, Ingredients - she trailblazed a career progression that had hitherto been made only by men. Olivia Chua is the first ever female head of Human Resources in Jebsen & Jessen and Jacqueline Tan our first female director of corporate and legal affairs.
A woman (Michelle Pereira) became the inaugural head of our new "Hub" and we recently appointed the first ever female market-facing company managers in Vietnam (Supaporn Monprasit) and Indonesia (Lusi Lukman). These are only a few examples of the many inspirational women leaders in senior, middle and supervisory levels across the Group.
"Diversity is an asset for any organisation and gender equality is only one of several ways in which diversity can be expressed," said our Chairman Heinrich Jessen. "As the world is celebrating International Women's Day, now is an excellent time to acknowledge the many superwomen whom we rely on in Jebsen & Jessen every day!"
---
Find out who we have featured on our social media:
Instagram: we.are.jj
Facebook: We Are Jebsen & Jessen
LinkedIn: Jebsen & Jessen Group