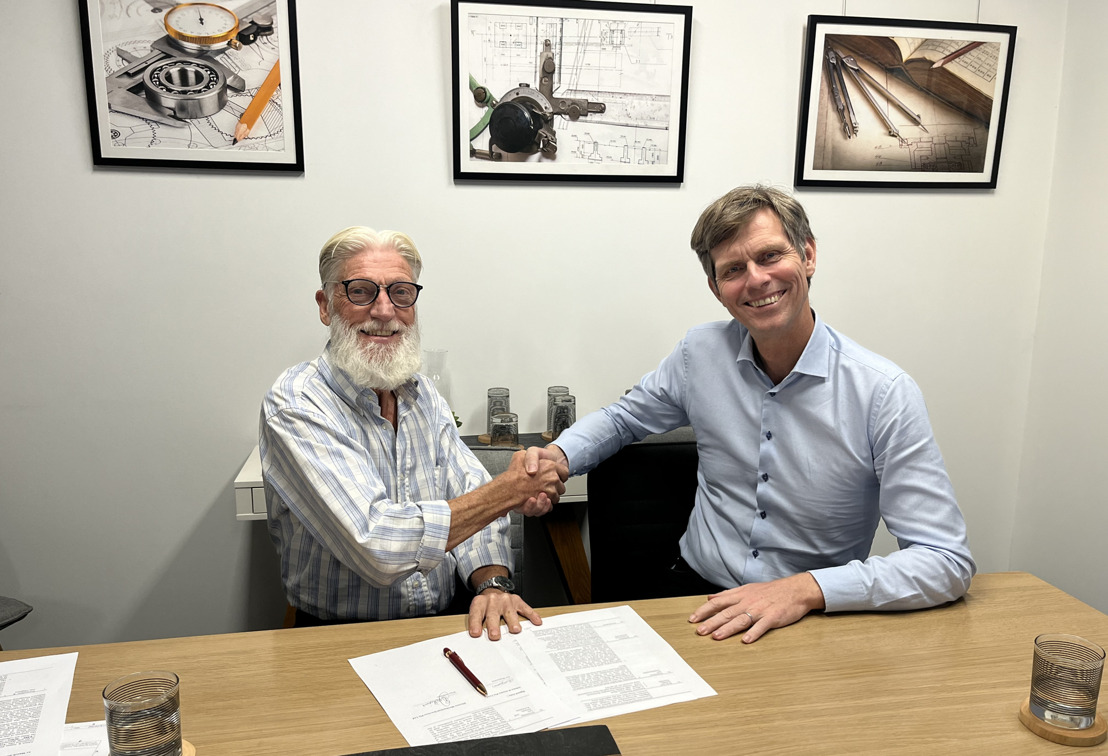 Jebsen & Jessen Acquires EMS Australia
The acquisition will see the business activities, assets and brand from Electro-Mechanical Services (EMS) transfer over to Jebsen & Jessen Pty. Ltd. in Australia
As announced in February 2023, Jebsen & Jessen acquired MHE-Demag's Industrial Products (IPD) Business from Konecranes Group, the continued integration of which is still ongoing (read more here). Today, we are equally pleased to announce that another milestone on the 'Advance & Build' path has been reached: Jebsen & Jessen Group has now also acquired the business activities and assets from the company Electro-Mechanical Services (EMS) in Australia.
The sale and purchase agreement was signed on 18 April 2023 by Group CEO of Jebsen & Jessen, Per Magnusson and owner of EMS, Brian Williams. This asset deal involves a transfer of the ownership of the EMS business, as well as its brand over to Jebsen & Jessen Pty. Ltd., the legal entity that was recently set up to hold the MHE operations in Australia. The transaction will be completed by 1 May 2023, which will also see about 20 new colleagues joining Jebsen & Jessen in Australia.
Who is EMS?
Now a diverse, multi-skilled service organisation, Electro-Mechanical Services (EMS) has been serving customers since 1978, providing industrial services, installation services and other mechanical service solutions across Australia. Their Head Office is in Sydney, where Brian and Per recently agreed on the deal, and their second branch is in Brisbane, Australia. EMS's experience stretches across industries, including construction, rail, mining, manufacturing, foundries, energy, defence, water and more. It's a one-stop-shop with solutions for all materials handling movement and control requirements, as well as customised engineering and equipment.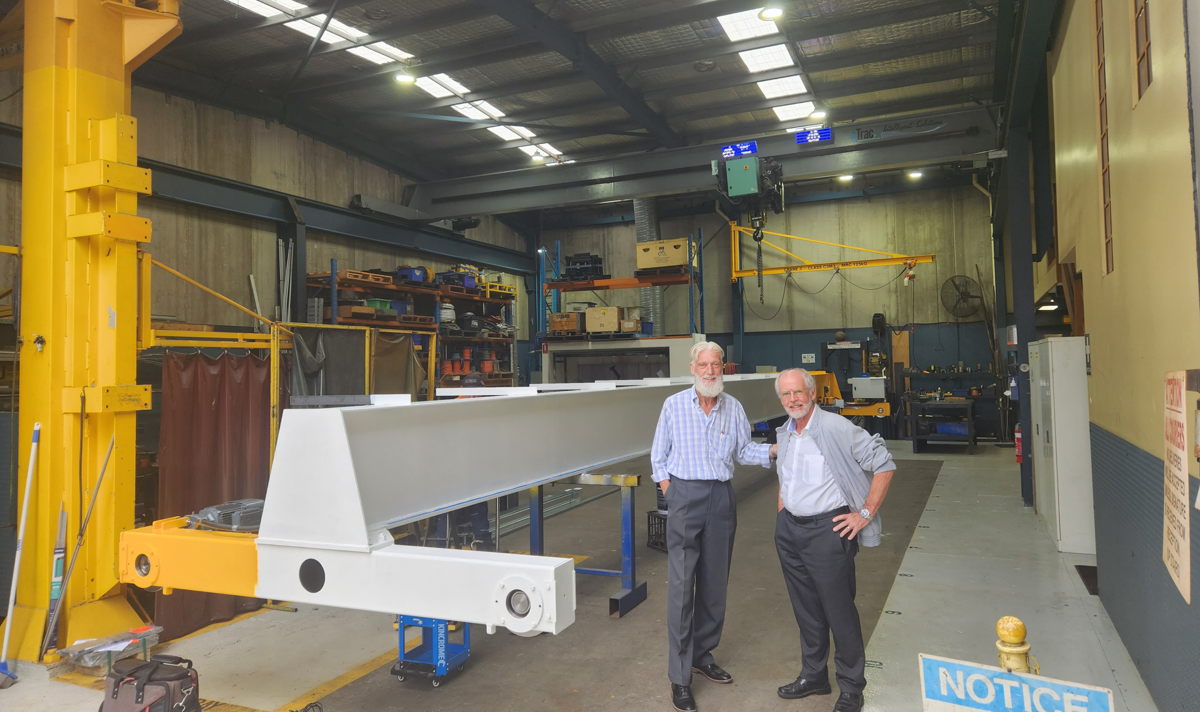 Why is EMS a good match for Jebsen & Jessen Group?
Just like MHE-Demag's IPD business was a timely and natural fit for Jebsen & Jessen, EMS is likewise a great fit for the new 'MHE' in Australia. EMS is currently a subcontractor for MHE-Demag in installation of their IPD products, such as car parks and gondolas in Australia.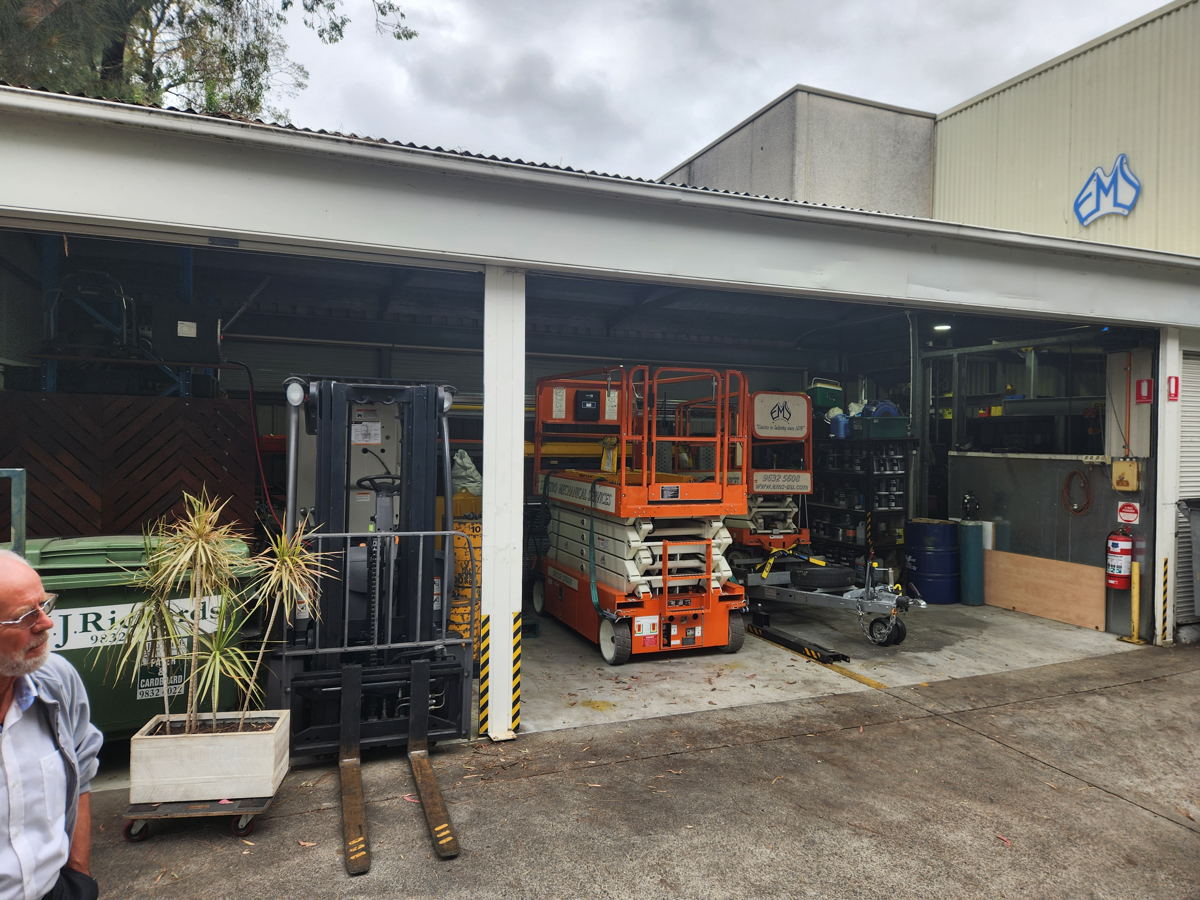 As articulated by Jebsen & Jessen's Group CEO Per Magnusson, "A fortuitous factor in this journey was that 72-year-old Brian Williams was on the search for a good, long-term home for his beloved business and his loyal employees, which, much to our honour, he found in Jebsen & Jessen. We feel very fortunate to have discovered this excellent business and met Brian at precisely the right time for all parties. EMS is going to play an important part in establishing Jebsen & Jessen's presence in Australia. With MHE's exemplary products and EMS's experience, together they will be unmatched in their scale, knowledge, experience, resources, and thus, ability to serve more and advanced customers across Australia. I'm also looking forward to to welcoming EMS's skilled colleagues into the family!"
Joergen Moeller, the former Regional Director of MHE-Demag, has temporarily come out of retirement and is now based in Sydney for a few months to help see this transaction through and start the integration of EMS into MHE. EMS will continue to operate as usual, also with Brian Williams closely involved, under Jebsen & Jessen Technology. In Brian Williams' own words, "this merger confirms a common set of values which is the fabric woven into the culture of our workforce."